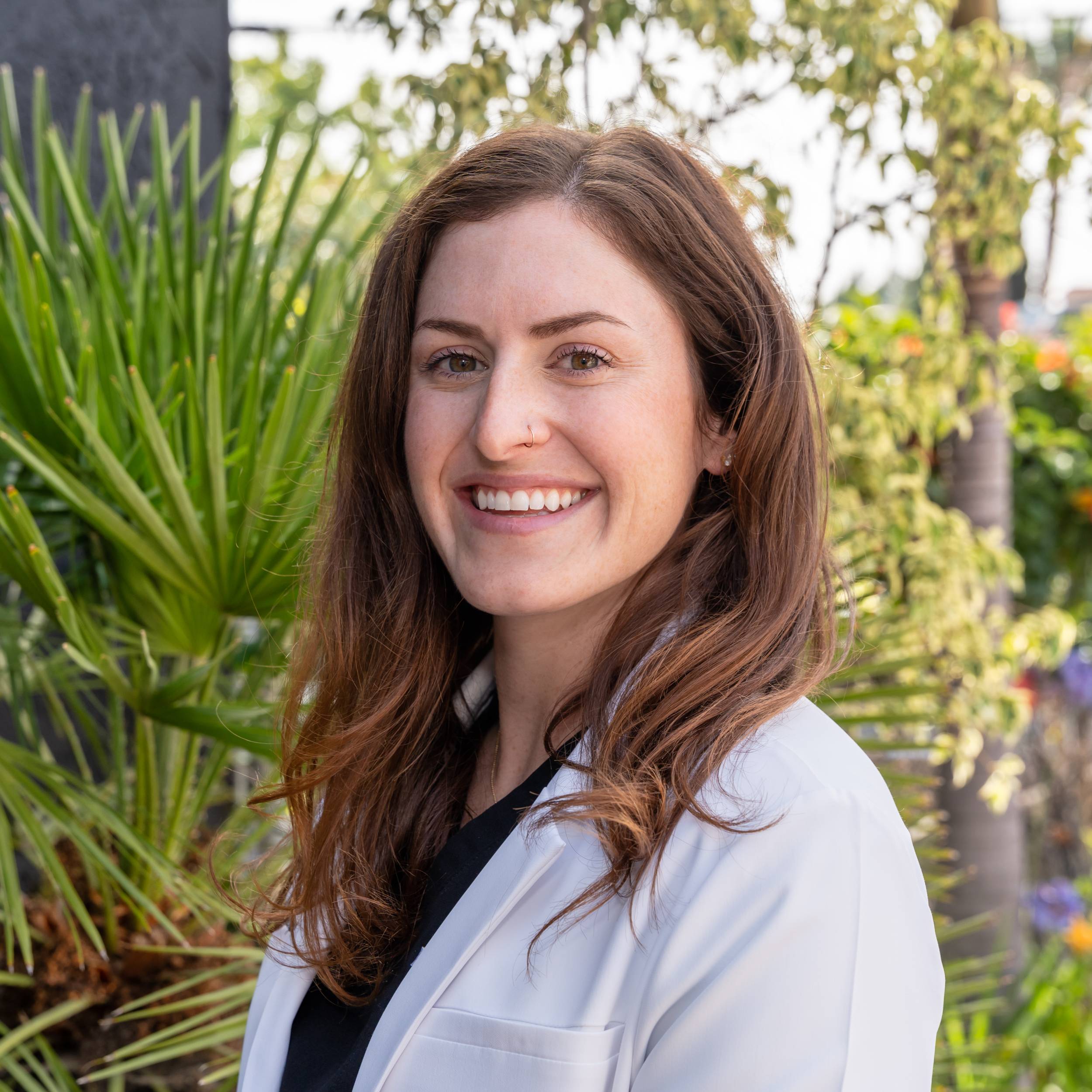 Background
Dr. Caitlin Kemper was born in the Pacific Northwest and spent her childhood and early 20's growing up in Reno, Nevada with her parents and two older sisters. She completed her B.S. in Biochemistry and Molecular Biology at the University of Nevada, Reno.
Why Dentistry?
After college, Dr. Caitlin Kemper went on a medical mission trip with friends to Lima, Peru and saw that oral care was often overlooked during routine healthcare visits. She knew she had a passion for science and working with people, and she decided that dentistry was a great fit for her and a way to help her community maintain lasting smiles and function.
Training
Upon her acceptance to dental school, Dr. Caitlin Kemper moved to Las Vegas, where she completed her DMD at the UNLV School of Dental Medicine. Dr. Caitlin Kemper was very involved in school activities during her time at UNLV, and participated in clinical research, volunteered at a free community clinic for the homeless, and was president of her dental class for four years. After graduation, she was accepted to UCLA's AEGD (Advanced Education in Dentistry) program where she was able to advance her skills in surgical, restorative, cosmetic, and preventative dental care. Dr. Caitlin Kemper is passionate about continuing education and being up to date on advances within the dental field so that she can provide the best care and experience for her patients.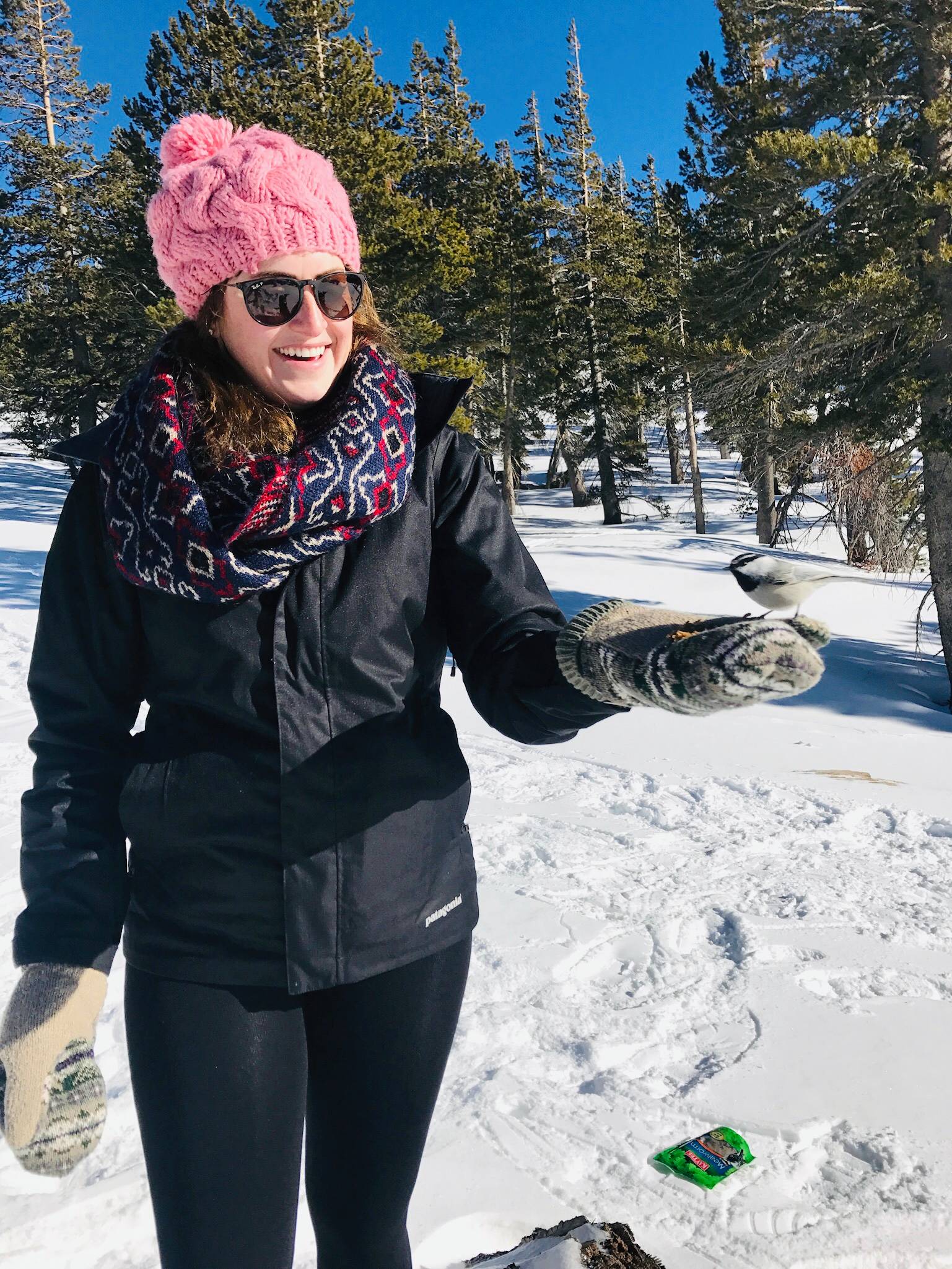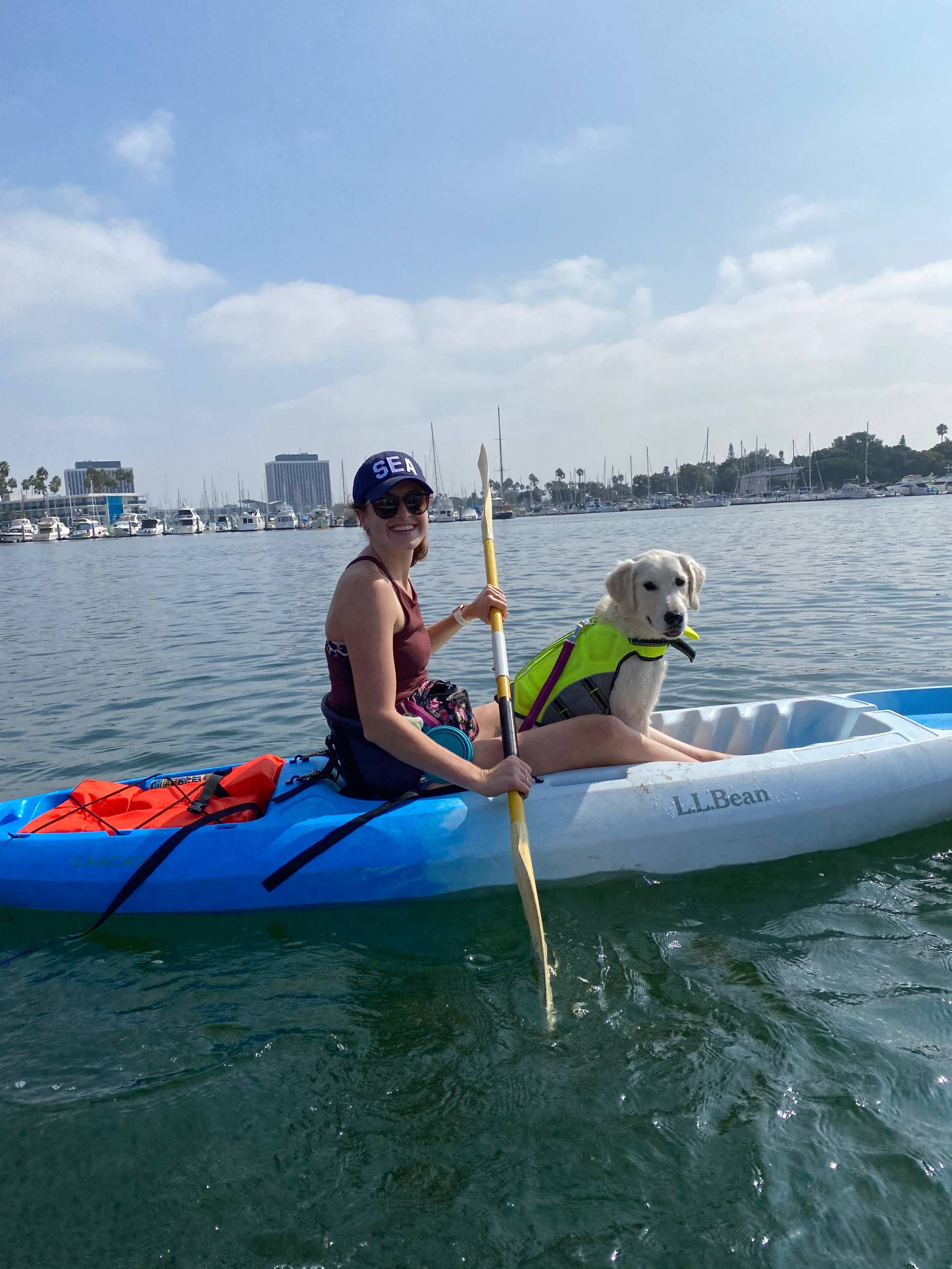 Special Interests
Dr. Caitlin Kemper loves to spend time outdoors, and has hiked through California, Nevada, Utah, Arizona, and Washington. She tries to visit a new national park each year and is always searching for a new adventure. She especially loves to spend time with her golden retriever, Crisco. Dr. Caitlin Kemper loves to travel and experience new countries through food and is looking forward to planning her next trip. She is always on the lookout for a new cuisine to try, and loves living in Los Angeles, where there is no shortage of culinary experiences!