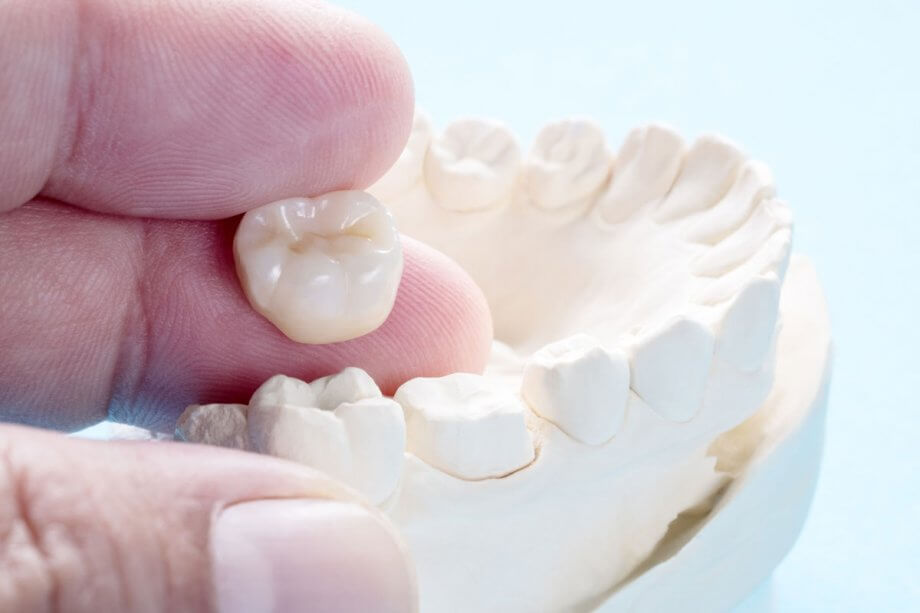 Are you looking for an ideal treatment for tooth replacement? Then, you might require dental crowns and bridges. These are the two most convenient ways of fixing missing teeth, and in this blog, we will discuss them in detail.
What is a Dental Crown?
A Dental Crown is a cap or a cover that the dentist fixed over the teeth. It works at bringing the teeth to their original size, shape, and function, and it even makes the teeth healthy and sturdy and improves their entire appearance. 
You might need a crown for a few reasons like severe cavities, cracked or worn-down teeth, after having a root canal treatment, or while covering a badly shaped or discolored tooth and even fixes your smile. 
Different materials are used for making crowns. It might include ceramic, metal alloys, metal fused to porcelain, or composite resin.
What are Dental Bridges?
A dental bridge is made up of two or more dental crowns on the side of the gap caused due to the missing tooth, thereby placing a false tooth between it. These fake teeth are known as pontics and are made of alloys, porcelain, gold, or a combination of both teeth. As the name suggests, it bridges the gap formed after losing the tooth due to decay or gum diseases.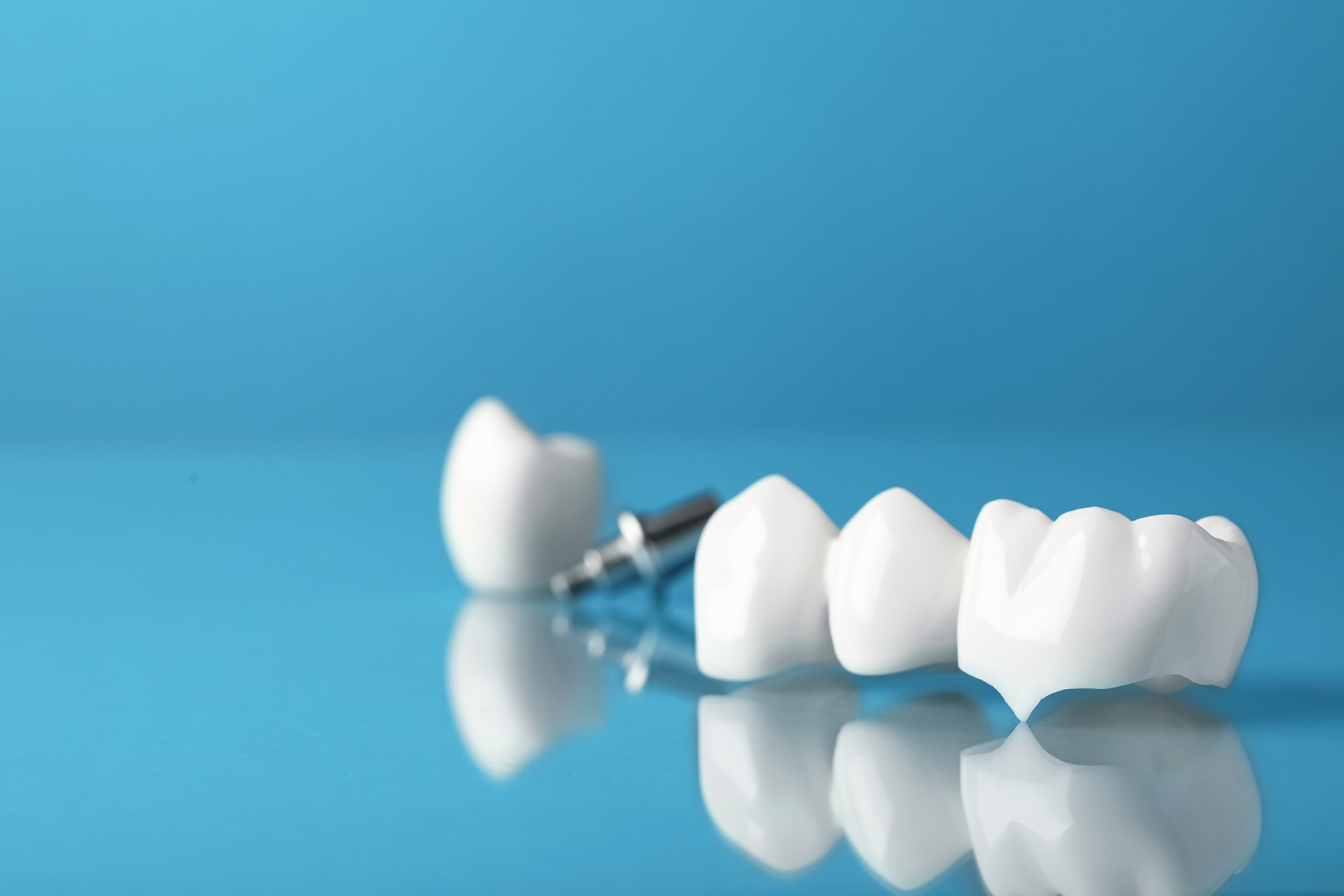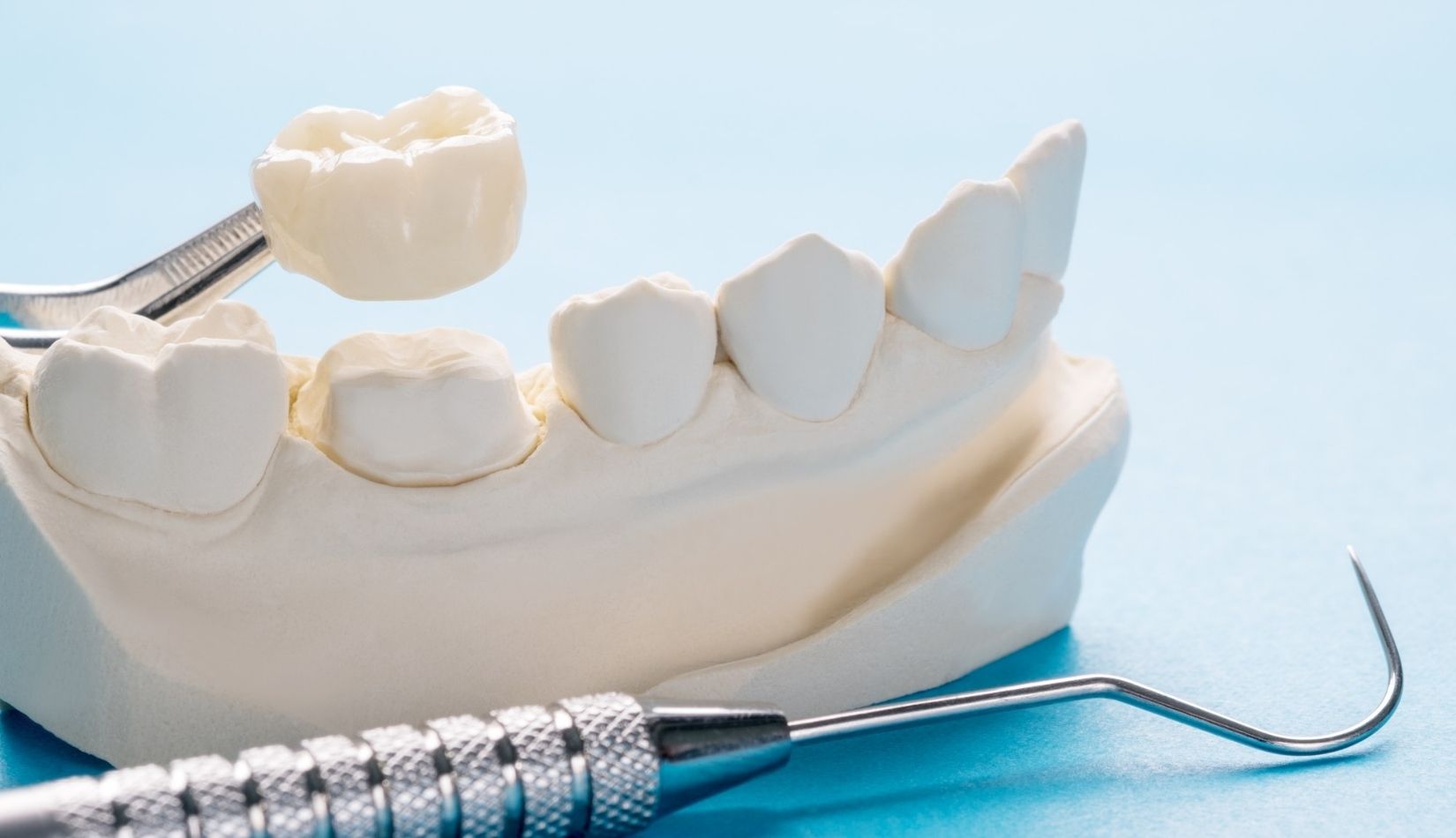 Types of Dental Crowns and Bridges
Dental crowns are mainly of four types. Porcelain is fused to metal, ceramics, base metal alloys, and gold alloys. The material used for filling and the tooth underneath the crown can seal all the porcelain crowns. 
On the other hand, dental bridges are also of two types traditional dental bridges, cantilever bridges, Maryland bridges, and implant-supported bridges. 
The procedure for crowns is relatively straightforward. During the first visit, the dentist investigates and prepares for the procedure. The dentist will also take an x-ray and an impression of the teeth for preparing the crown.
During the second visit, he fixes the crown. The procedure is similar in dental bridges too. Lastly, you need to take special care of both the crown and the bridges and even go for a follow-up visit. 
Looking for a dentist in West Los Angeles, CA? Please reach out to the Dillon-Costantino Dental team in West Los Angeles, CA, to schedule a personalized consultation with Dr. Dillon, Dr. Costantino, Dr. Pomerantz, or Dr. Kemper. We look forward to receiving your call at (310) 475-0617.