Background
Dr. Elysha Pomerantz grew up in Cleveland, Ohio and then lived in Ithaca and Philadelphia prior to trading snow for sand and moving to Los Angeles.
Why Dentistry?
Dr. Pomerantz decided at a young age to pursue a career in the dental field. Her love of art is what helped spark her interest and she loves to work with her hands to create beautiful smiles. She enjoys working with patients and meeting people from all walks of life. Her goals are to ensure that her patients have a comfortable and positive experience and to alleviate fear of going to the dentist.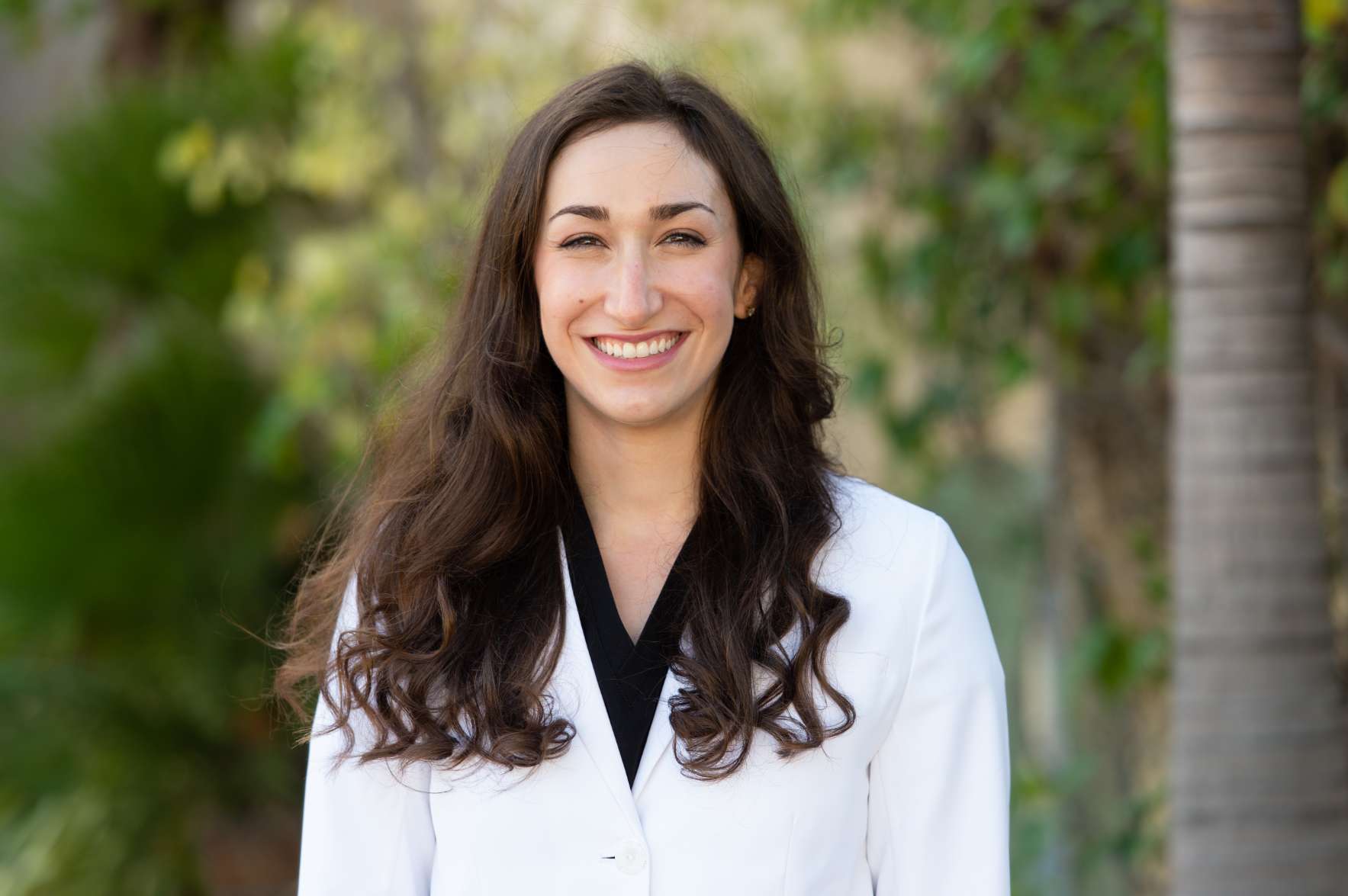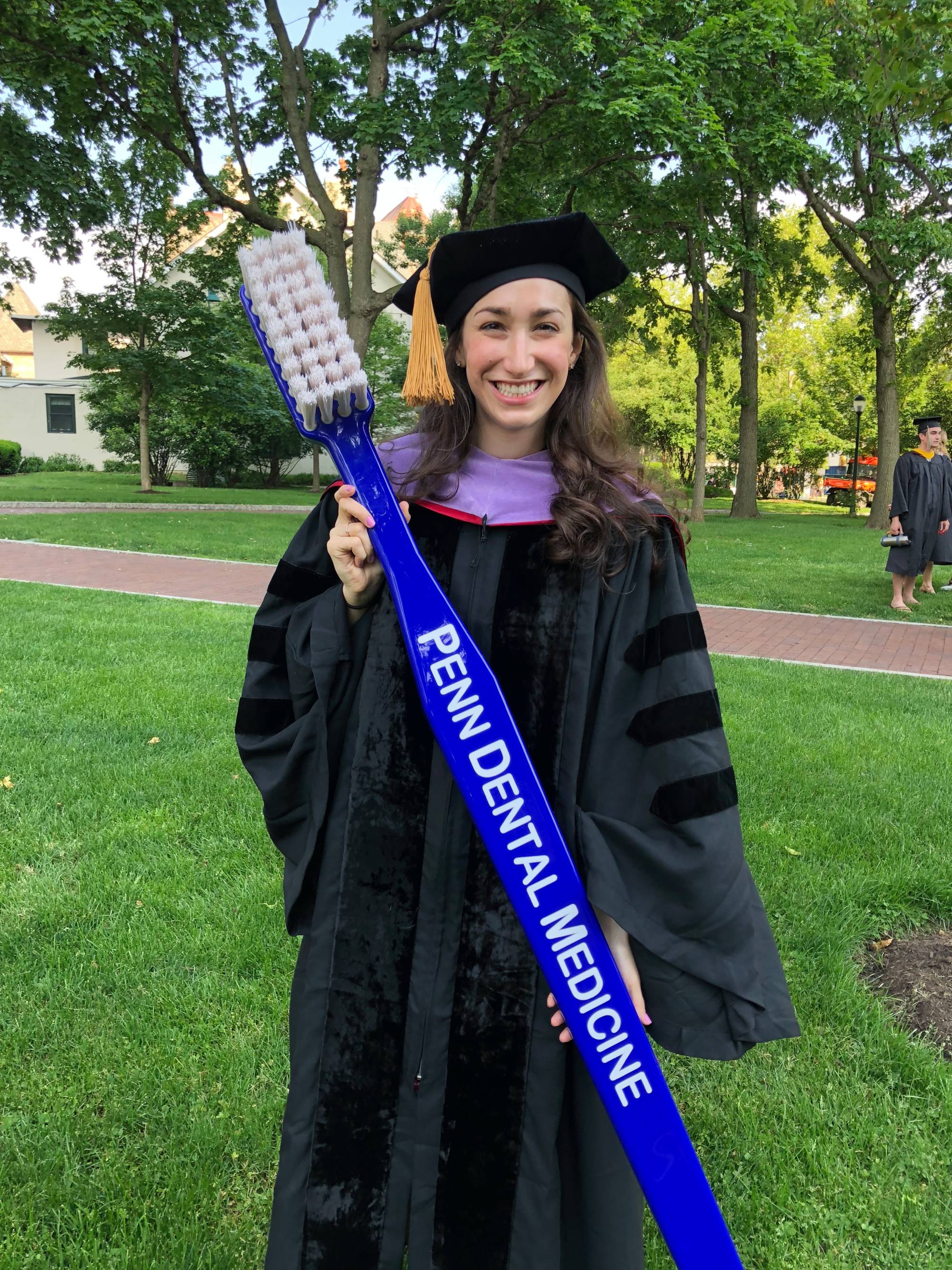 Training
Dr. Pomerantz received her dental degree from the University of Pennsylvania and completed her residency training at the UCLA Venice Advanced Education in General Dentistry program. She is committed to developing her skills so that she can continue to provide the best possible care for her patients, so much so that she decided to further her training to become a periodontist. Her interest in the field is tied with an appreciation for a periodontist's role in establishing optimal health and providing reconstructive services for patients. Dr. Pomerantz is excited to attend Case Western Reserve University in 2022 and looks forward to returning to Los Angeles and Dillon-Costantino Dental in 2025.
Outside Dentistry
Dr. Pomerantz and her husband, Cory, enjoy outdoor activities, including hiking, biking, and camping. They also love visiting National Parks and have a goal to visit every US park. So far, Dr. Pomerantz has been to 26, her favorite being Glacier National Park. Dr. Pomerantz also enjoys all things crafty - she is a hobbyist ceramic artist and enjoys painting and crochet.