Dr. Patrick Dillon
Dr. Patrick Dillon has been serving the people of Southern California for over 40 years. He has been practicing in West Los Angeles since 1999. With a dedication to providing high-quality, affordable dentistry, he has always done what is best for our patients. Continuing education is important to Dr. Dillon and he aims to consistently learn more about the latest advancements in dentistry. He is currently the president of the R. V. Tucker Cast Gold Study Club at UCLA, a group dedicated to perfecting the preparation and delivery of conservative and aesthetic gold crowns. He is also a member of the South Bay Surgical Periodontal Study Club. In addition, he attends CDA conventions every year and taking day long courses each day. Dr. Dillon is also a Certified Invisalign Provider.
Dr. Dillon's goal as a dentist is to provide the best quality dentistry available in a comfortable, painless manner and to help his patients achieve healthy teeth, gums, and bite for life. With exceptional clinical skills and a desire to consistently improve and become the best dentist possible, Dr. Dillon can provide you and your family with the beautiful and healthy smiles you have always wanted.
Call Dillon Dental in West Los Angeles today to schedule your consultation with Dr. Dillon and see the difference that experience can make in your smile!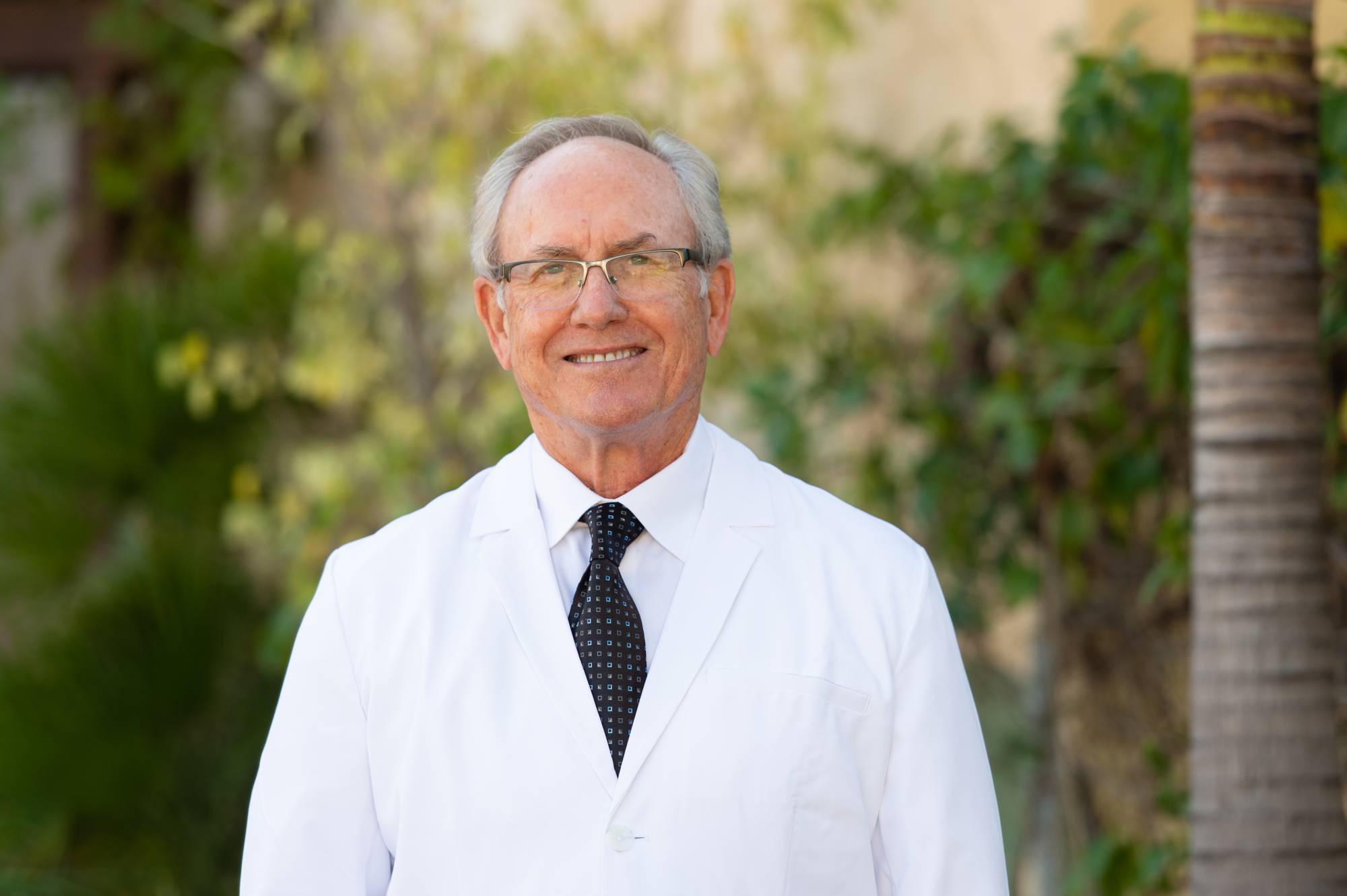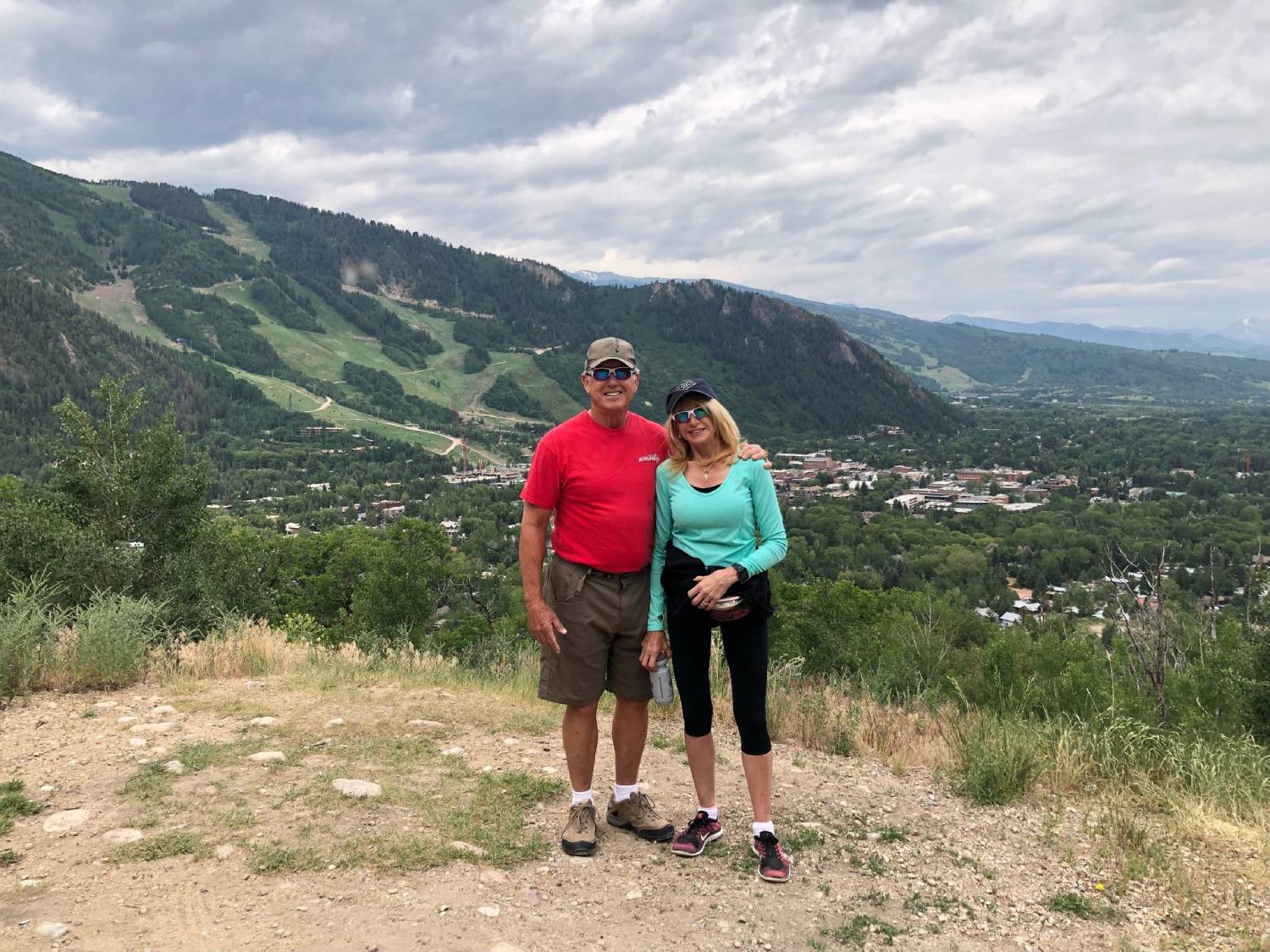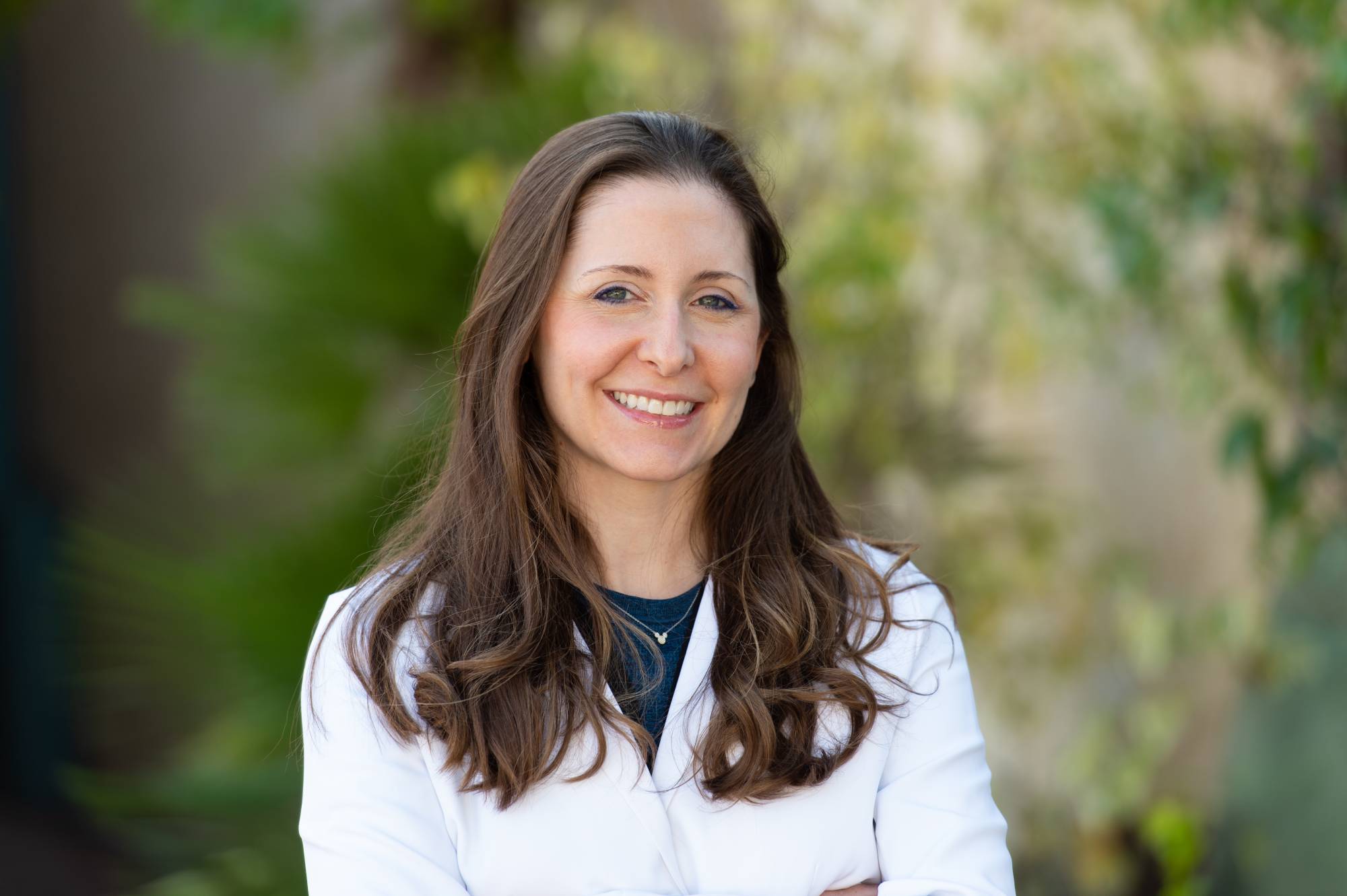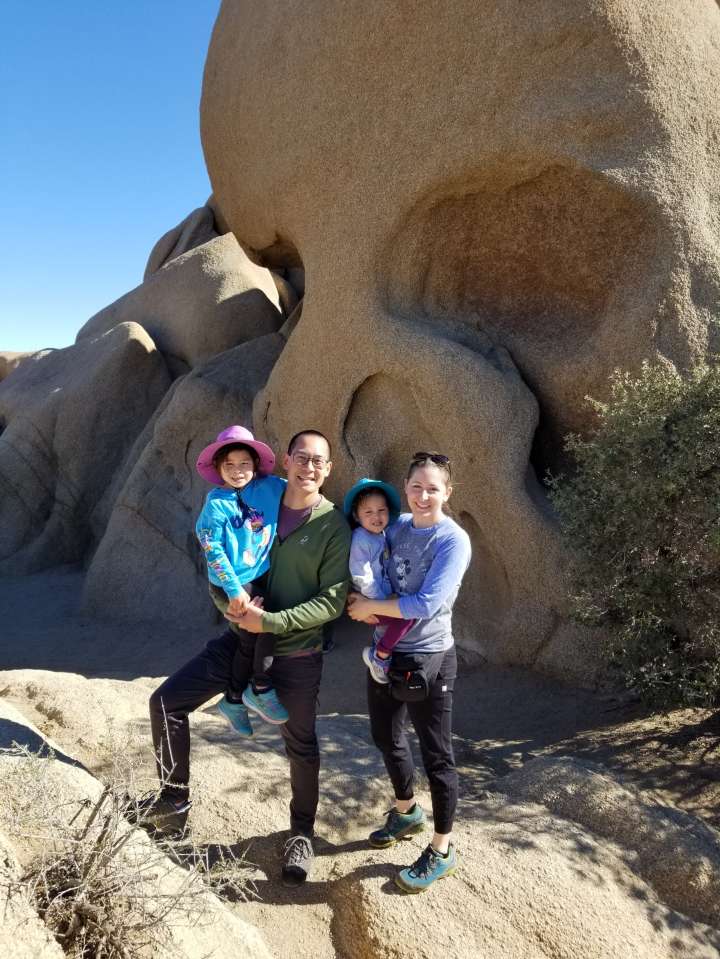 Dr. Lindsay Costantino
Dr. Lindsay Costantino obtained her Bachelor of Science degree in Developmental Biology from Carnegie Mellon Univeristy in Pittsburgh, Pennsylvania before relocating to Los Angeles for her dental education and career in 2006. She is a Magna Cum Laude graduate of the UCLA School of Dentistry where she received her Doctorate of Dental Surgery in 2010. Immediately upon graduation from dental school, Dr. Costantino completed an additional two years of intensive training in the Advanced Education in General Dentistry Program at UCLA where she honed her skills in cosmetic, restorative, and implant dentistry. These additional years of training provided her with extensive experience in full mouth rehabilitation and comprehensive implant care, including the All-on-4 fixed denture technique.
Dr. Costantino is a member of the highly prestigious Omicron Kappa Upsilon National Dental Honors Society and has been honored with multiple awards for clinical excellence and leadership. Additionally, Dr. Costantino is a Certified Invisalign Provider and a part-time faculty member at the UCLA School of Dentistry.
Dr. Costantino lives in Westwood with her husband and miniature dachshund. She is proud to serve her neighborhood and surrounding communities as a part of the team at Dillon Dental and looks forward to helping you achieve a beautiful and healthy smile in our comfortable and friendly environment.
Dr. Pomerantz
Dr. Elysha Pomerantz grew up in Cleveland, Ohio and lived in Ithaca and Philadelphia prior to moving to Los Angeles. Dr. Pomerantz is married to her high school sweetheart, Cory, and they enjoy hiking, biking, camping, and visiting National Parks. Dr. Pomerantz also enjoys all things crafty - she is a hobbyist ceramic artist and enjoys painting and crochet. Her love of art is what helped spark her interest in the dental field and she loves to work with her hands to create beautiful smiles.
Dr. Pomerantz's mission as a dentist is to provide high-quality care in a manner that makes her patients feel comfortable. She cares deeply about making sure her patients have a positive experience while at Dillon-Costantino Dental. Dr. Pomerantz is committed to developing her skills so that she can continue to provide the best care for her patients, so much so that she decided to further her training to become a periodontist. Dr. Pomerantz is excited to attend Case Western Reserve University in 2022 and looks forward to returning to Los Angeles and Dillon-Costantino Dental in 2025.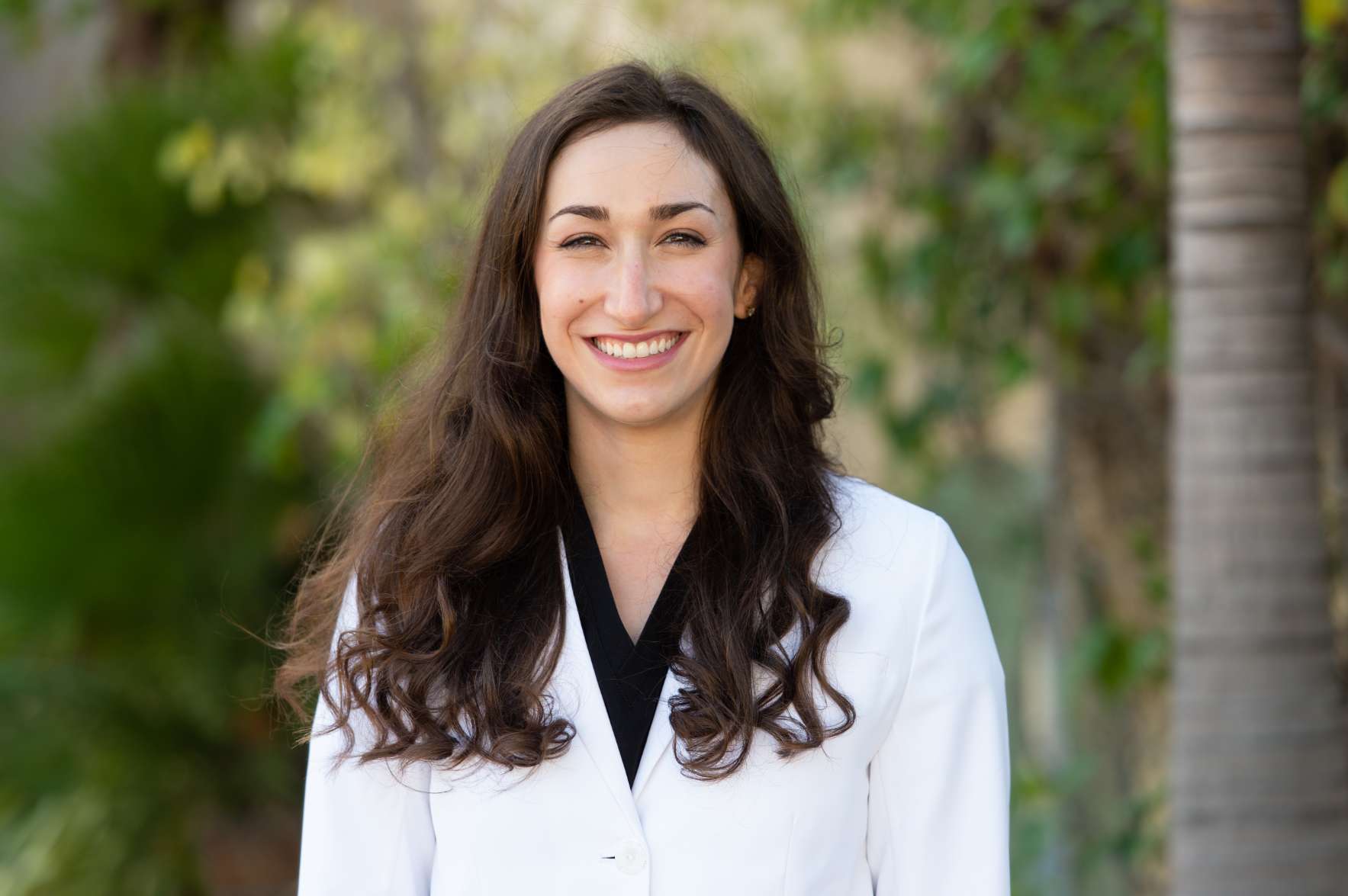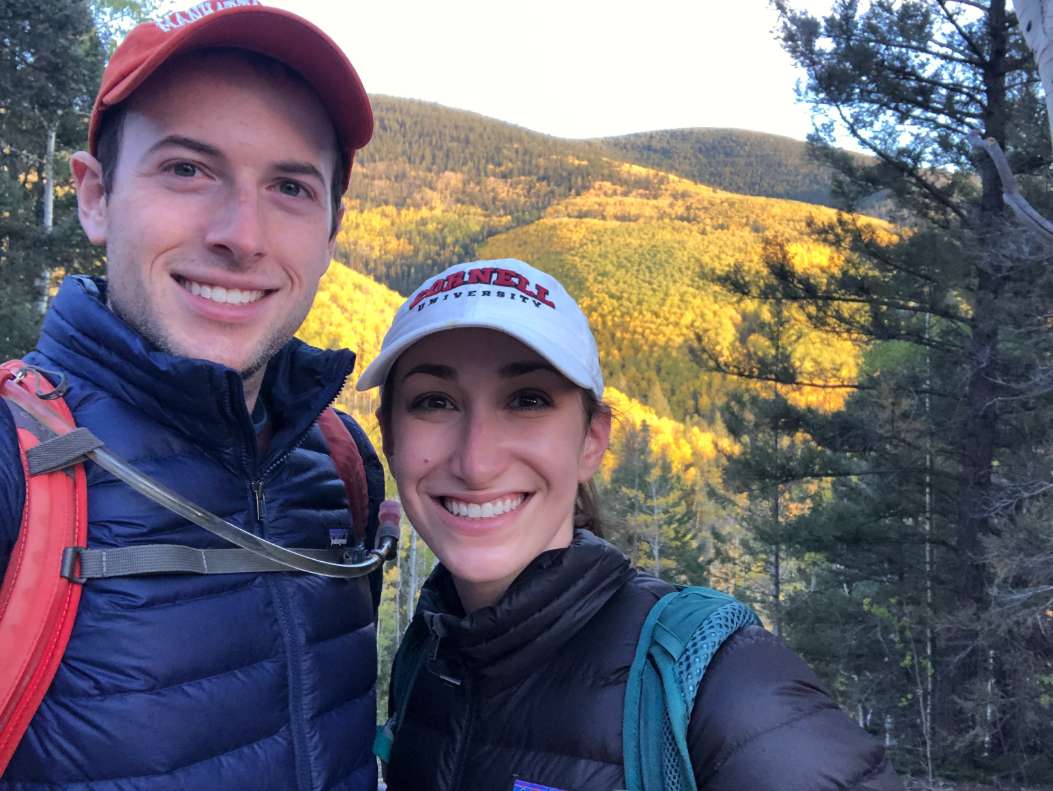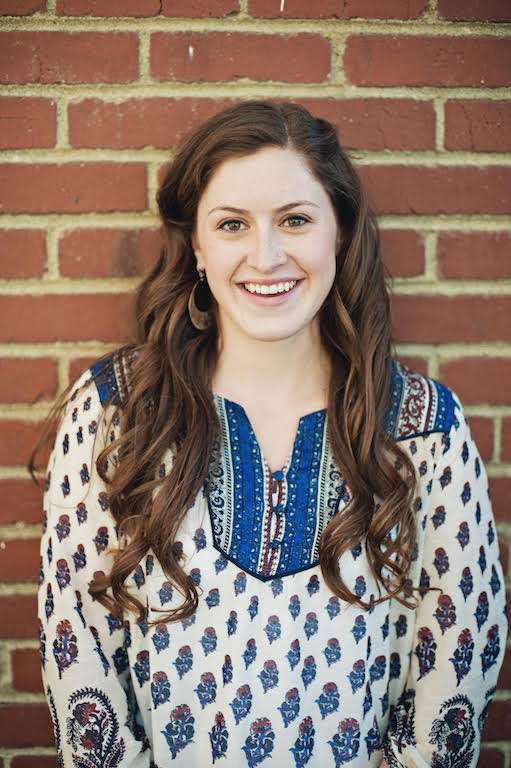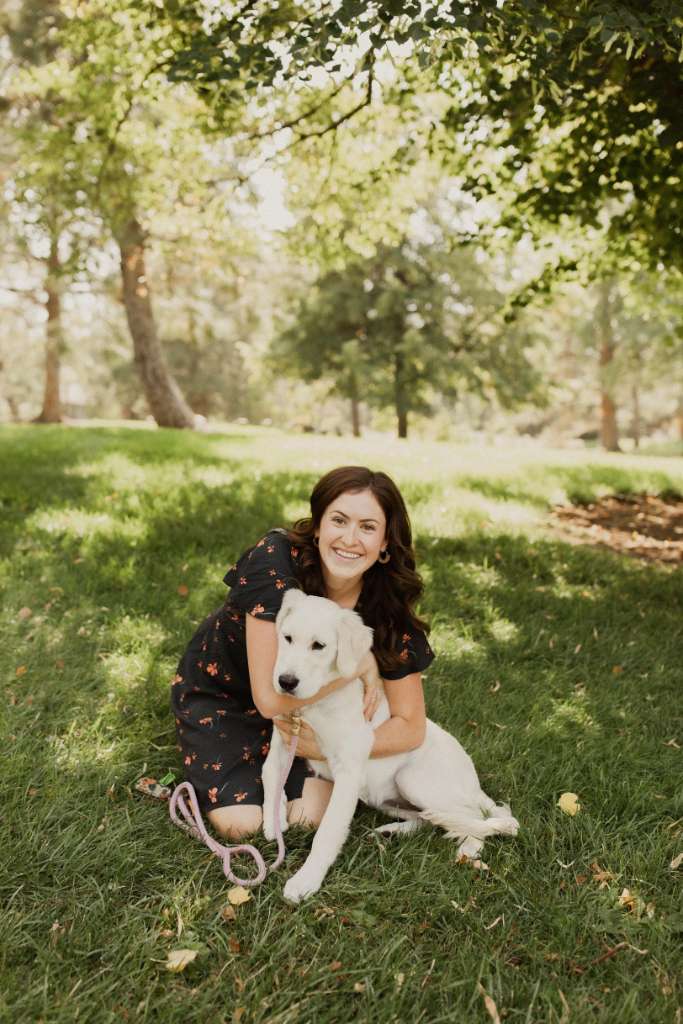 Dr. Kemper
Dr. Kemper was born in the Pacific Northwest and spent her childhood and early 20's growing up in Reno, Nevada with her parents and two older sisters. She completed her B.S. in Biochemistry and Molecular Biology at the University of Nevada, Reno. After college, Dr. Kemper went on a medical mission trip with friends to Lima, Peru and saw that oral care was often overlooked during routine healthcare visits. She knew she had a passion for science and working with people, and she decided that dentistry was a great fit for her and a way to help her community maintain lasting smiles and function. 
Upon her acceptance to dental school, Dr. Kemper moved to Las Vegas, where she completed her DMD at the UNLV School of Dental Medicine. Dr. Kemper was very involved in school activities during her time at UNLV, and participated in clinical research, volunteered at a free community clinic for the homeless, and was president of her dental class for four years.  After graduation, she was accepted to UCLA's AEGD (Advanced Education in Dentistry) program where she was able to advance her skills in surgical, restorative, cosmetic, and preventative dental care. Dr. Kemper is passionate about continuing education and being up to date on advances within the dental field, so that she can provide the best care and experience for her patients. 
Dr. Kemper loves to spend time outdoors, and has hiked through California, Nevada, Utah, Arizona, and Washington. She tries to visit a new national park each year, and is always searching for a new adventure. She especially loves to spend time with her golden retriever, Crisco. Dr. Kemper loves to travel and experience new countries through food, and is looking forward to planning her next trip. She is always on the lookout for a new cuisine to try, and loves living in Los Angeles, where there is no shortage of culinary experiences!