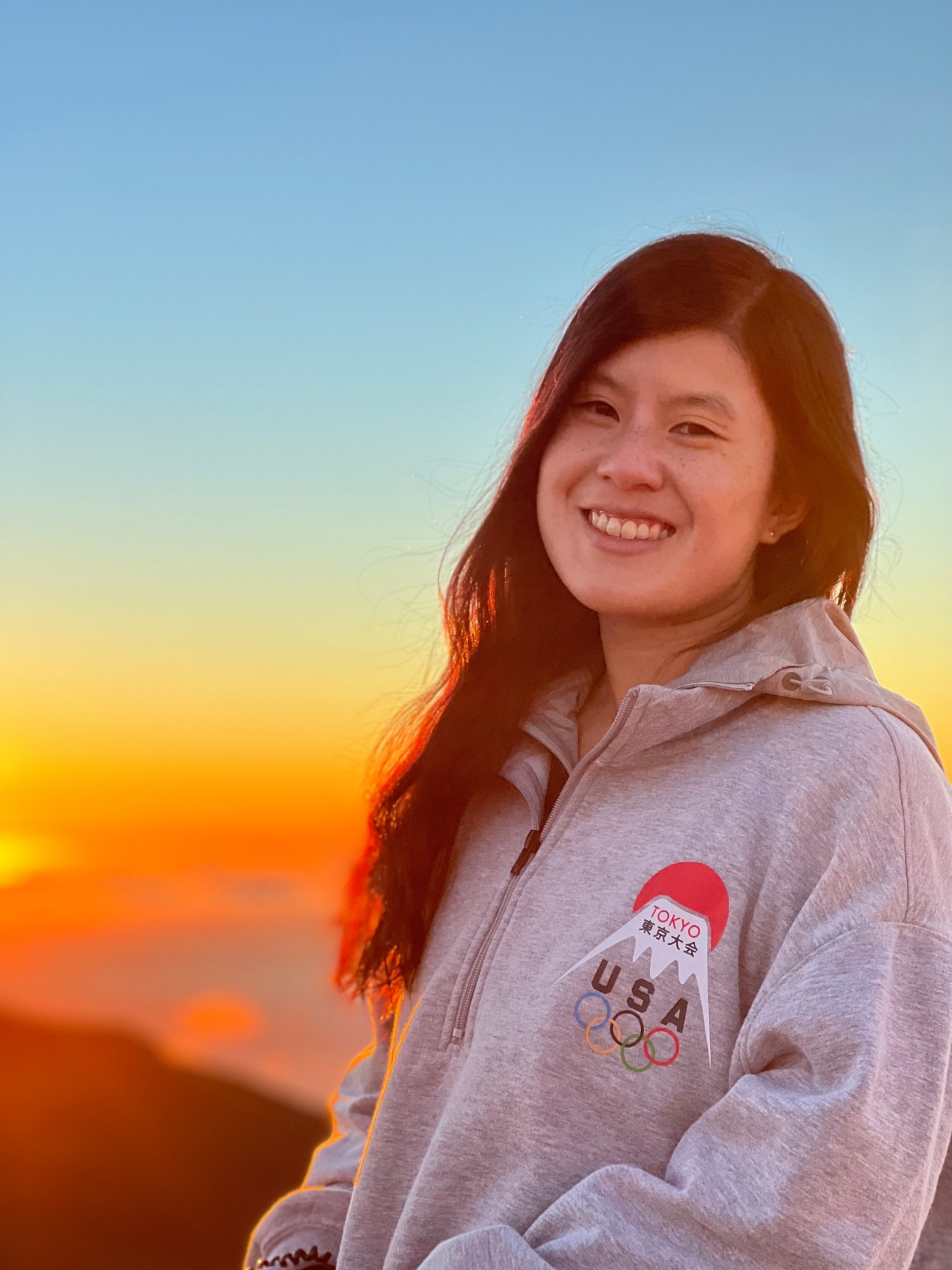 Background
Dr. Rebecca Tom is a proud SoCal native who grew up in Burbank, CA, spent a few years in San Francisco, and is very happy to be settled in Los Angeles. She completed her B.S. in Health Promotion and Disease Prevention Studies at USC.
Why Dentistry?
Dr. Rebecca Tom was exposed to dentistry at a young age due to her parents both being practicing dentists, so she would constantly hear of the joys and happy patient encounters at the dinner table. However, she did not decide to pursue dentistry until she participated in a medical/dental missions trip to Honduras during college, where she saw for herself the power to change lives through dentistry. Her favorite aspect of dentistry is connecting with each patient to make their dental experience comfortable, improving their health and smile with each visit.
Training
Dr. Tom received her dental degree from the University of California, San Francisco. She served as the president of her professional dental fraternity and volunteered at numerous community outreach programs, including on a dental missions trip to Vietnam. She was thankful to provide care for the predominantly Spanish-speaking populations in San Francisco's Mission District and the surrounding areas in their native language throughout her time in the Bay Area. Dr. Tom then completed her residency training at the UCLA Venice Advanced Education in General Dentistry program, where she advanced her surgical and clinical skills and was able to embrace a more comprehensive and thoughtful approach to complex treatment planning. She loves thinking critically about challenging cases and advancing her skillset through continuing education to provide the best possible treatment for her patients.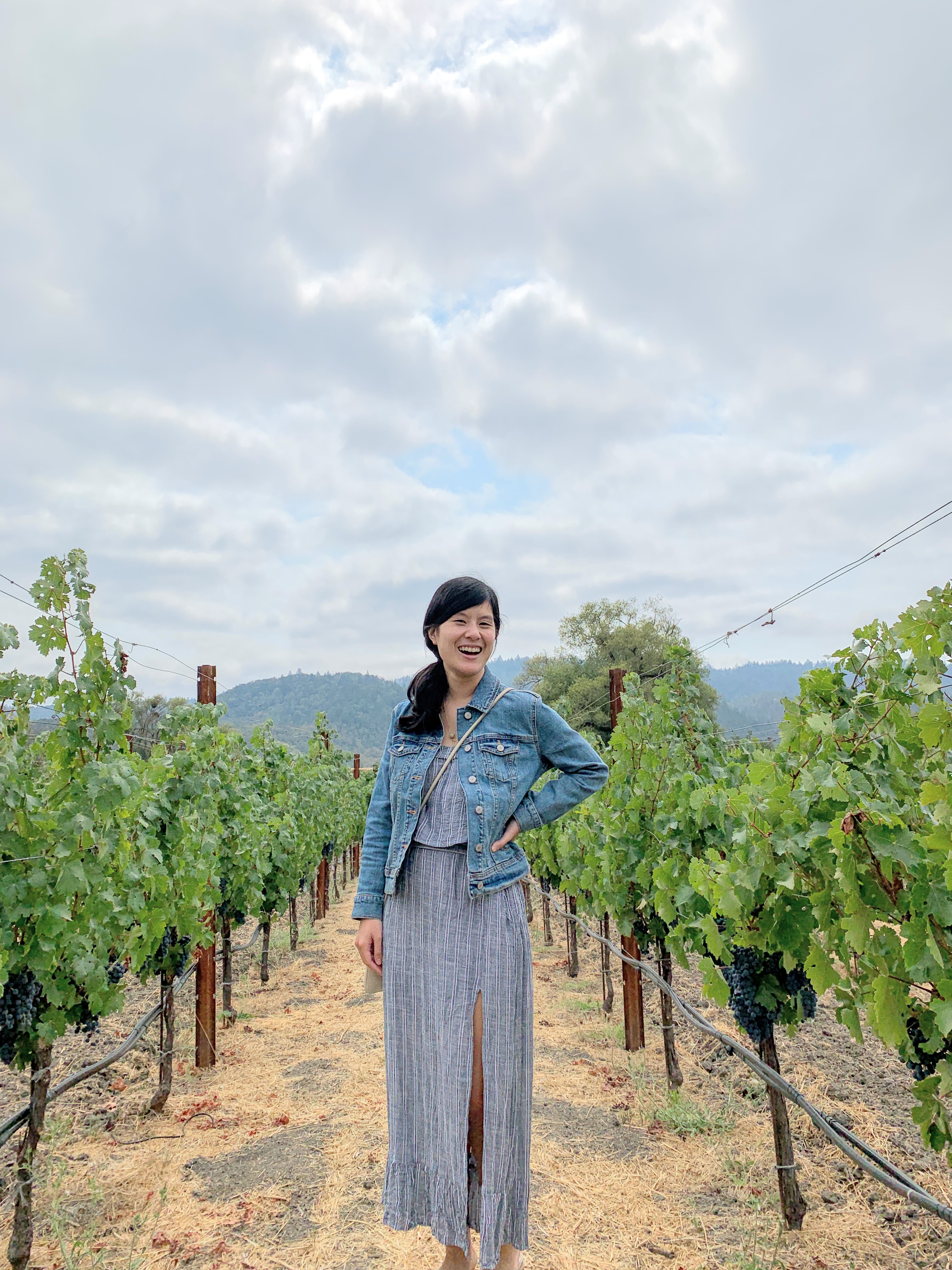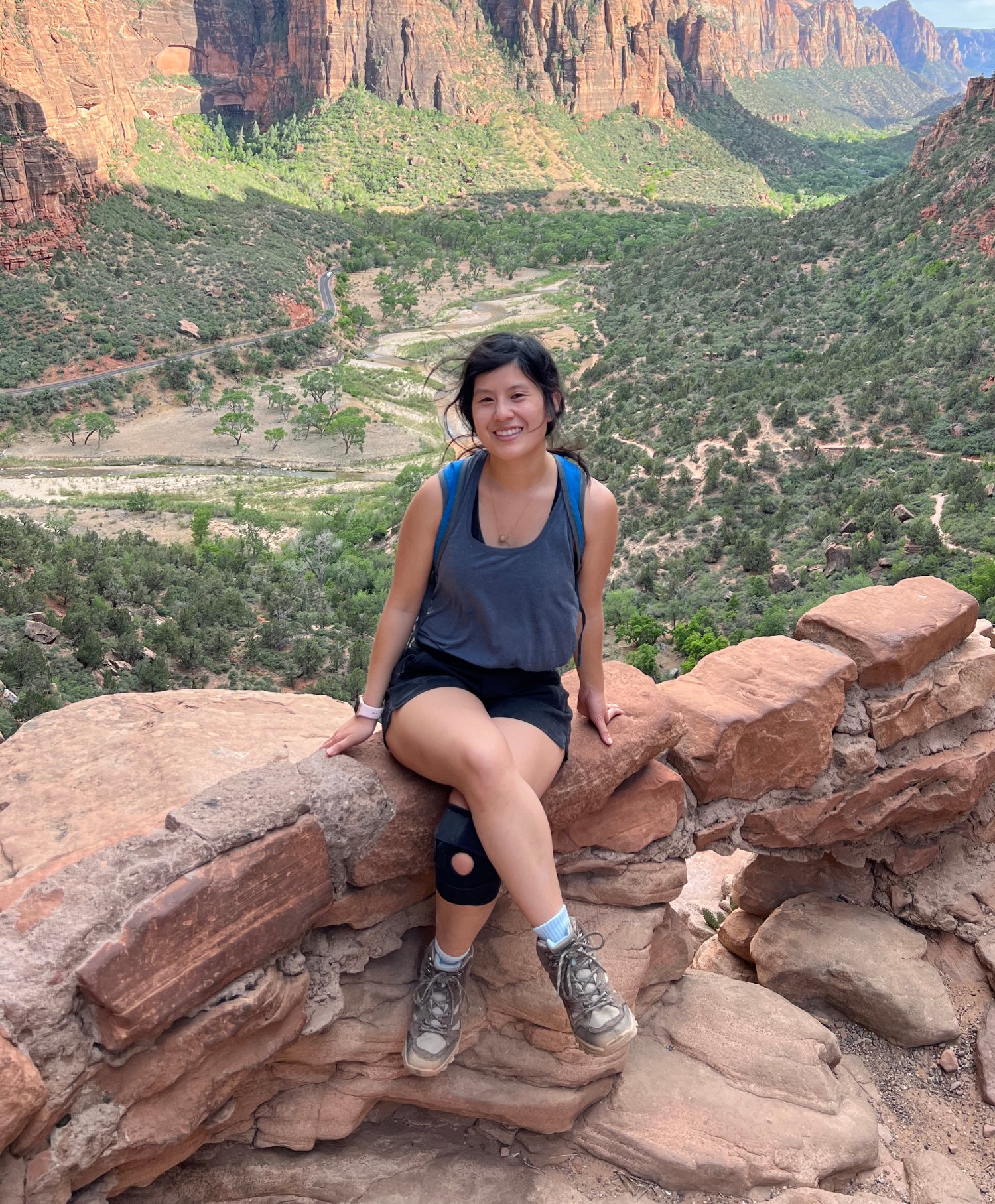 Beyond Dentistry
A self-proclaimed "foodie" (and Yelp Elite), Dr. Rebecca Tom loves trying new cuisine and driving all across Los Angeles in search of new restaurants, "hole-in-the-wall"s, and taco stands. To combat all the eating, she has recently found an interest in hiking and yoga, and she brought back her old hobby of dancing. She is always excited to try new things, and some of her unique past experiences include performing on the Oprah Winfrey show, doing antigravity yoga, and competing on a dragon boat rowing team.