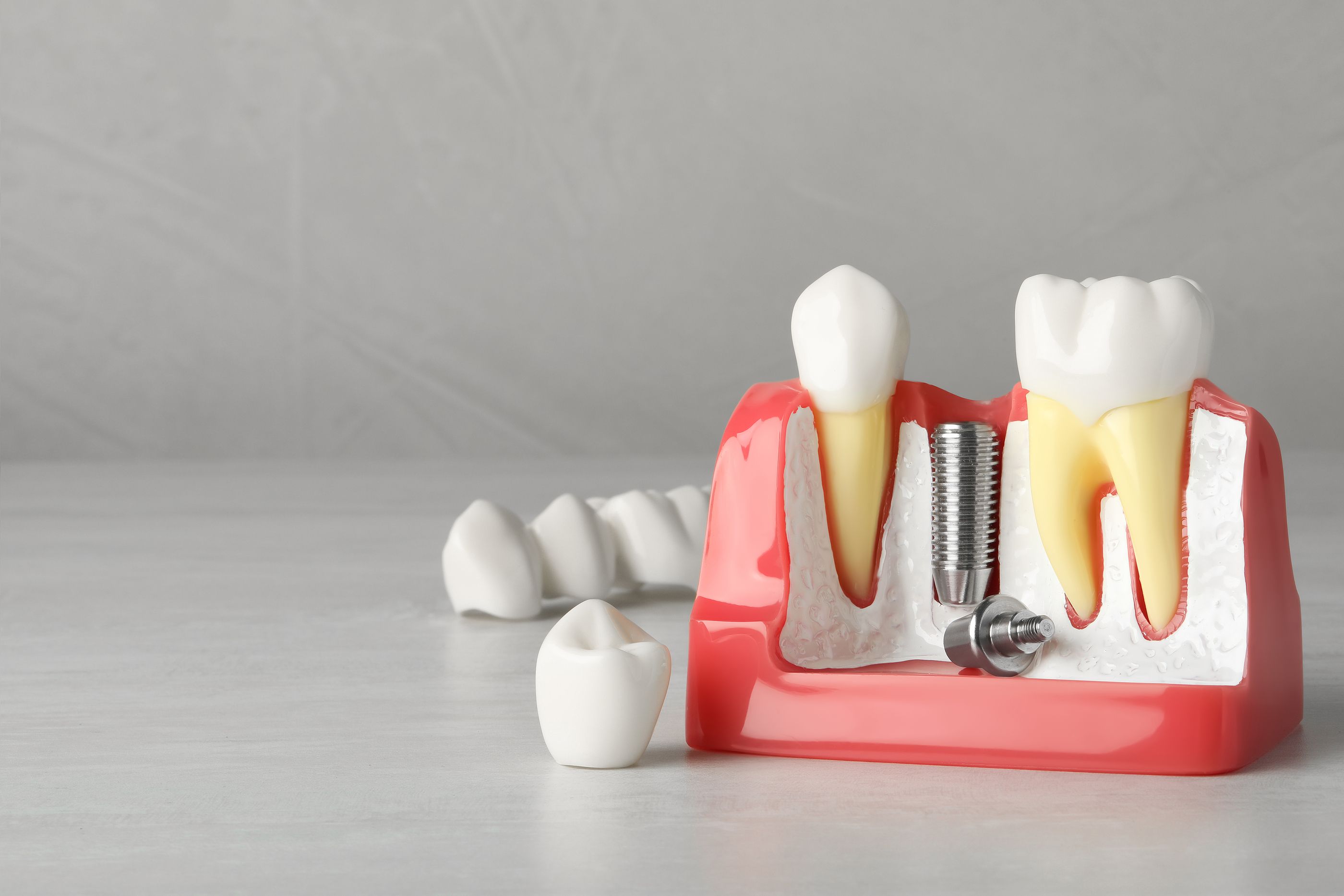 A missing tooth can be a problem when it comes to both daily oral functions and appearance. Even though various teeth replacement procedures are available today, dental implants are considered one of the best treatments for this problem.
What Are Dental Implants?
Dental Implants are artificial teeth roots implanted in the jawbone to hold the artificial teeth replacements like dental crowns. Since it is a painful procedure, dentists use local anesthesia or other forms of sedation to eliminate the pain. You may require multiple sittings to get the whole procedure done.
Dental Implants Procedure
The step-by-step procedure for placing dental implants can vary from person to person. Therefore, after the initial consultation, the dentist will develop a treatment plan customized according to your unique condition.
Whatever the plan, there will always be the placing of dental implants. A titanium post is fixed into your jawbone socket where the teeth are missing. This minor surgery will take around eight to 12 weeks to heal. The jawbone will grow around the implant during this time, making it permanently anchored in place. 
Then comes the placing of the dental crowns, which will require further dental visits.
Who Can Get Dental Implants?
To be eligible to undergo the dental implant procedure, an individual should have healthy gums and jawbone structures. Otherwise, they may need to undergo additional procedures to correct these issues. Heavy smokers and individuals with chronic illnesses cannot get these implants.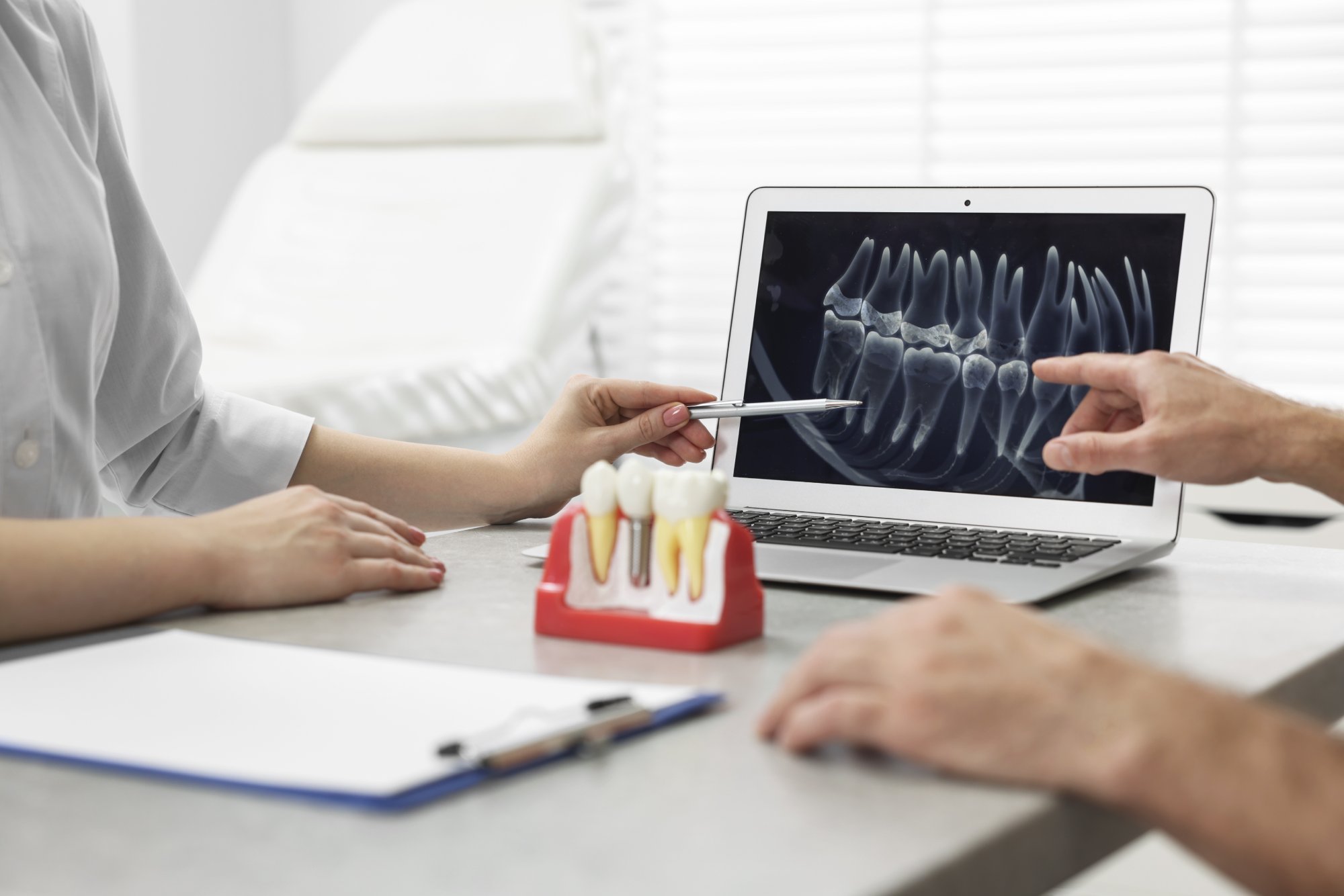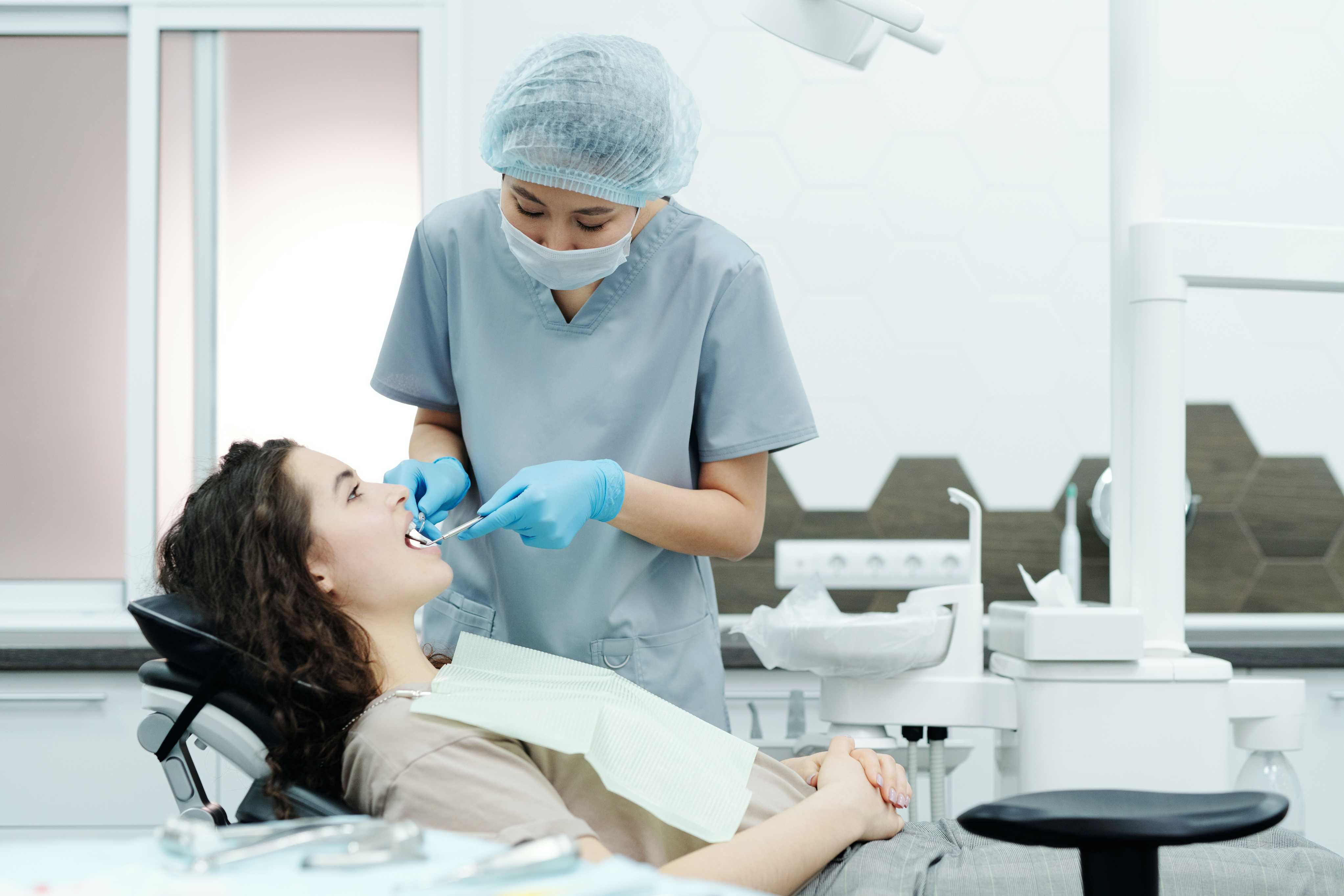 Benefits of Getting Dental Implants
Why should you prefer dental implants over similar teeth replacement procedures like dentures? Let's see in detail:
A recent study shows that over the last 10 years, dental implants are shown to offer a higher success rate of 90-95%, which makes them a better option.
With proper dental care, which includes regular dental visits and good at-home care, implants can last a lifetime.
Natural-Looking and Fully Functioning
Dental implants look and function like normal teeth. This means that you can speak, chew, and laugh with ease, without the embarrassment caused by other temporary modes of teeth replacement procedures.
Looking for a dentist in West Los Angeles, CA? Please reach out to the Dillon-Costantino Dental team in West Los Angeles, CA, to schedule a personalized consultation with Dr. Dillon, Dr. Costantino, Dr. Pomerantz, or Dr. Kemper. We look forward to receiving your call at (310) 475-0617.