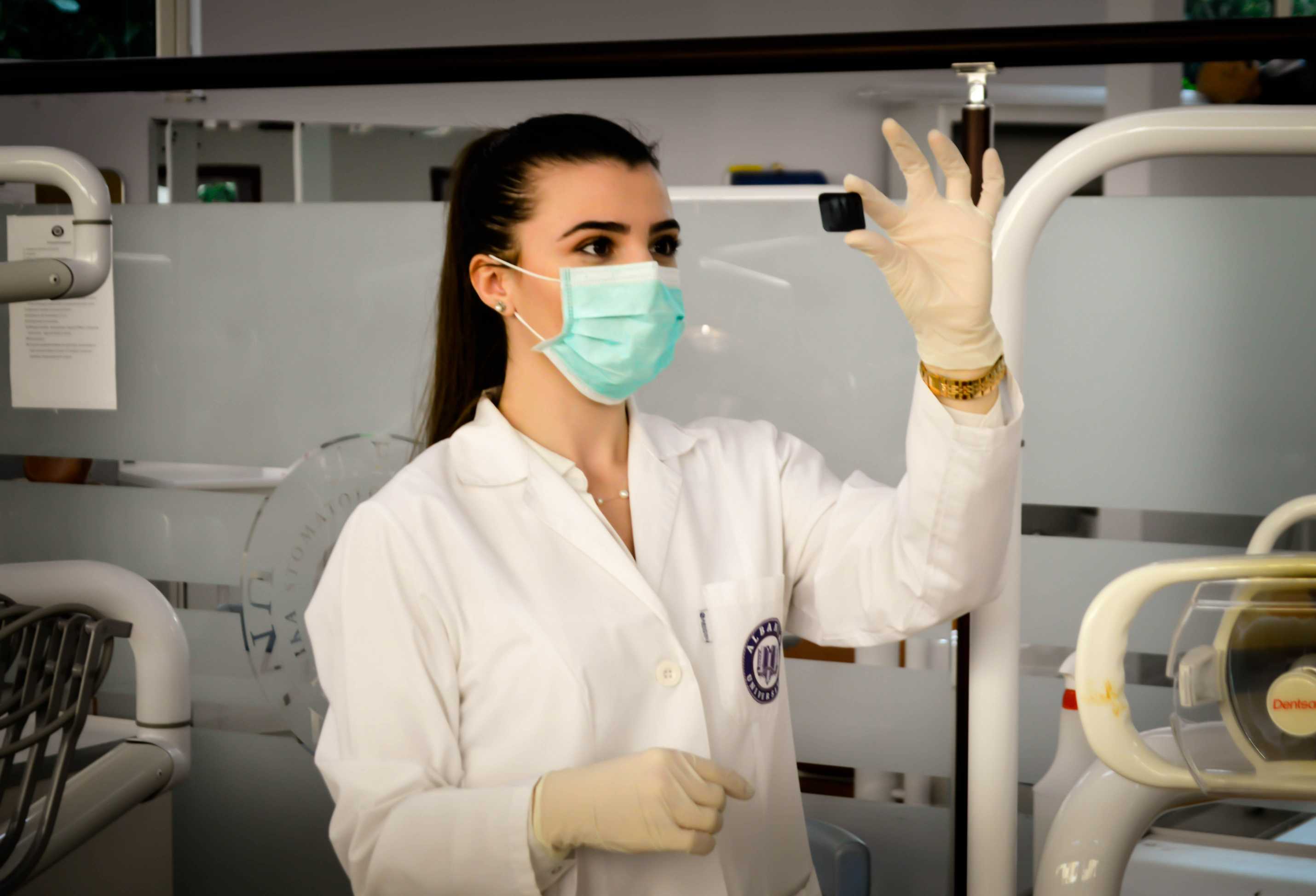 Any dental treatment that improves the appearance of dentition and someone's overall appearance is referred to as cosmetic dentistry. It generally seeks to improve our teeth' coloration, placement, structure, size, symmetry, and outward impression. The following are some of the most common and popular cosmetic dental procedures.
Dental bonding is an excellent option for patients who already have significantly discolored or fractured teeth. Normally, a composite bonding substance is used for white dental fillings. Because this material is malleable, your dentist can mold it into the optimal, attractive form you desire. The disadvantage of this operation and why many patients opt for veneers as an alternative is that enamel bonding has a shorter lifespan than veneers.
This is a popular solution for many people who wish to change their appearance rapidly and effortlessly. It's ideal for folks who don't require far more than minor lighting or that don't want to commit to a long-term solution. It's also one of the more cost-effective solutions. Teeth bleaching can indeed be accomplished in your home or dental clinics, but it's recommended to receive bleaching from your dentist is recommended. Over-the-counter whitening treatments may not give you the results you want.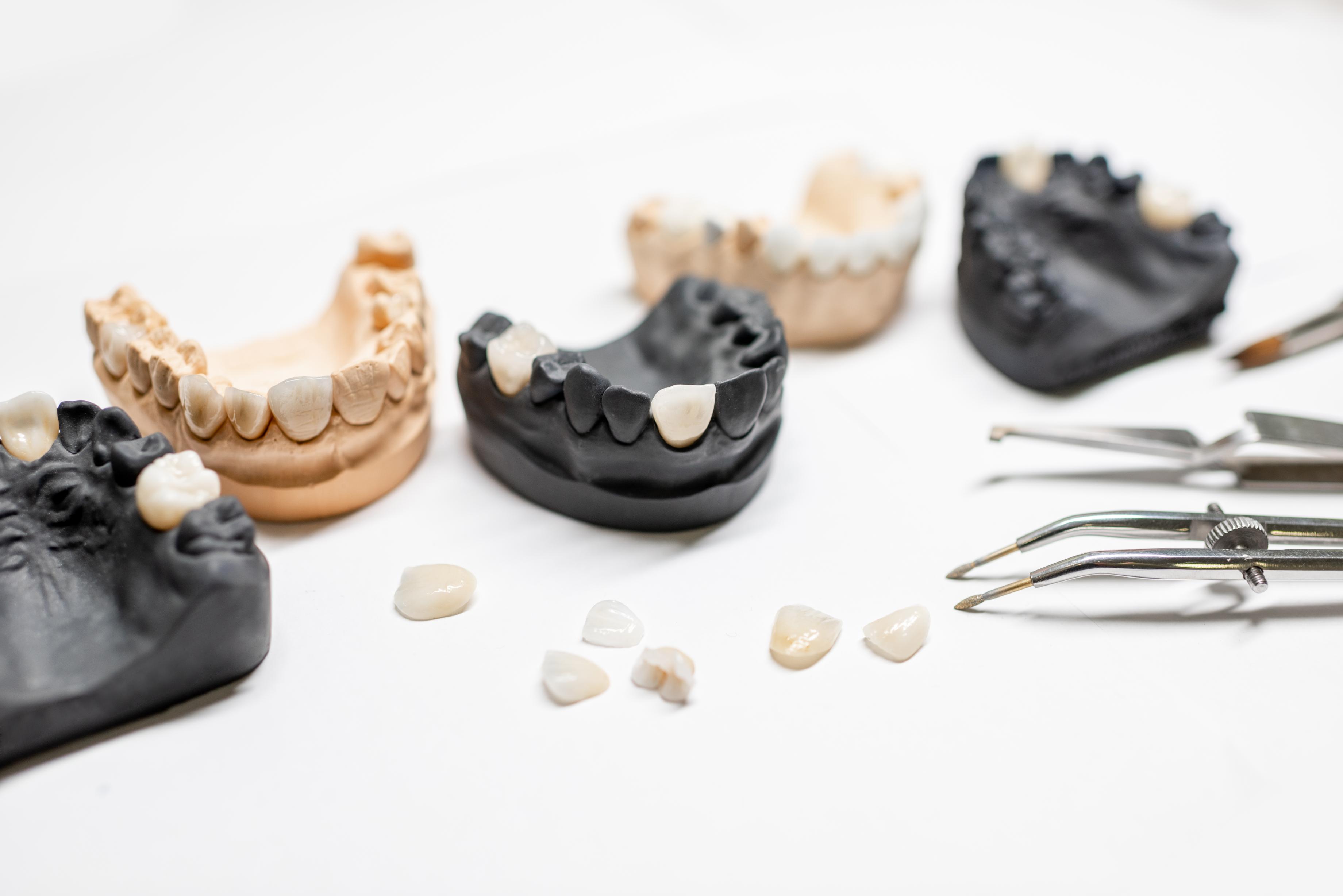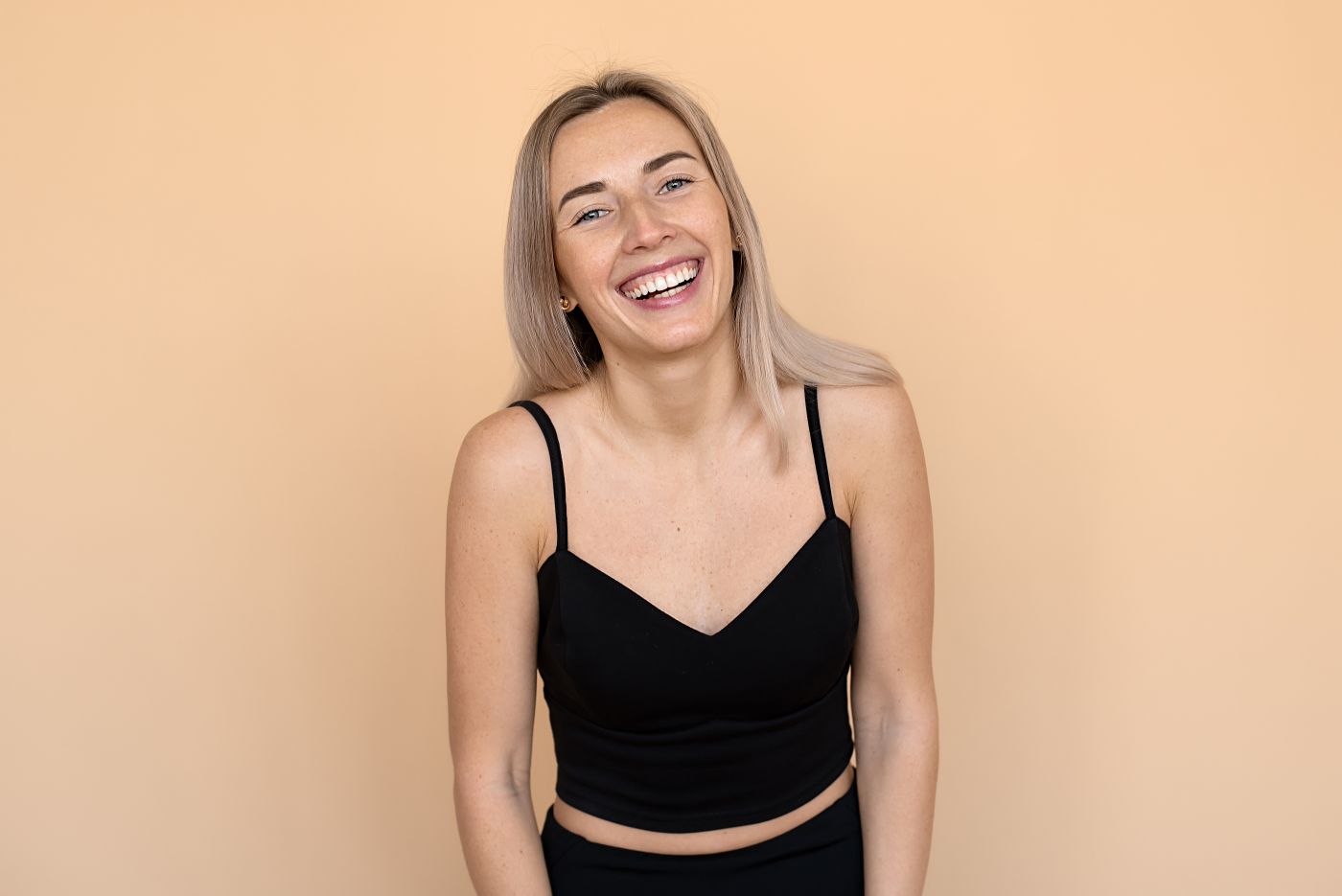 Over the ages, dental veneers are still the standard benchmark in cosmetic dentistry. Veneers are lightweight ceramic shells that encapsulate the teeth' front surfaces. An outline is collected when the surface of your teeth is softly filed down. Until your permanent veneers arrive from the lab, you'll have to make do with temporary ones. Veneers are an excellent option for patients with dark stains that won't go away with whitening and broken or shattered front teeth.
Invisalign braces are an excellent option for adults because no one will be able to tell that you're wearing them. Many people still think braces are for kids, but more and more adults are getting braces to improve their smiles. Besides enhancing aesthetics, orthodontic treatment can address problems like chronic headaches caused by misalignment.
Micro-abrasion is another method of removing surface stains. Using pumice in a machine removes surface discoloration for intrinsic stains or those inside the tooth. It only works to remove superficial stains caused by tobacco, wine, soda, or coffee.
Looking for a dentist in West Los Angeles, CA? Please reach out to the Dillon-Costantino Dental team in West Los Angeles, CA, to schedule a personalized consultation with Dr. Dillon, Dr. Costantino, Dr. Pomerantz, or Dr. Kemper. We look forward to receiving your call at (310) 475-0617.