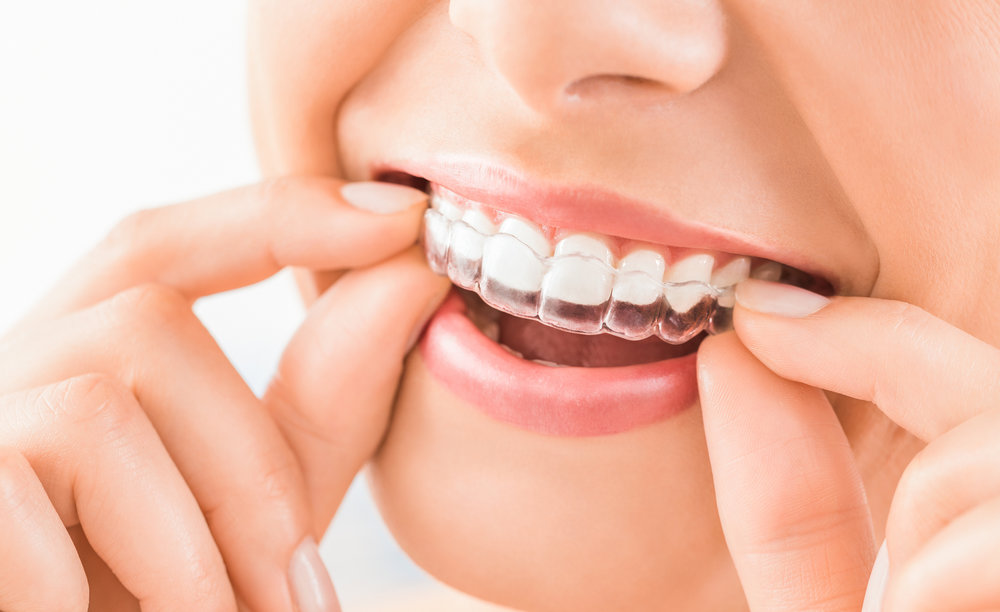 Invisalign or clear aligners are relatively popular today. It is the option most adults consider for straightening or realigning their teeth. This article will look at the overview of Invisalign and how it is effective to the patient.
What is Invisalign?
Invisalign is a clear aligner used during orthodontic treatment. It is made up of thermoplastic material known as SmartTrack. According to the American Association of Orthodontists, it is the product designed specifically for making the procedure for realigning the teeth "less conspicuous." It is invisible and fits tightly into your teeth, thereby making it less noticeable, unlike traditional braces.
What are the Dental Issues Invisalign Can Correct?
Dentists recommend Invisalign for a variety of purposes. Among them, the most common ones are improving crowding or spacing and mild bite issues. Apart from that, they are also used for correcting overbite, underbite, and crossbite issues, open bite, gap bite, and crowded teeth.
Benefits of Invisalign
Invisalign offers several benefits to the patients:
They are less noticeable than wires or brackets of braces.
It can be removed by the patient effortlessly.
Patients can even brush and floss their teeth effortlessly after removing these clear aligners.
It improves your periodontal health by eliminating the bacteria stuck around the teeth and gums.
It requires less maintenance, unlike traditional braces.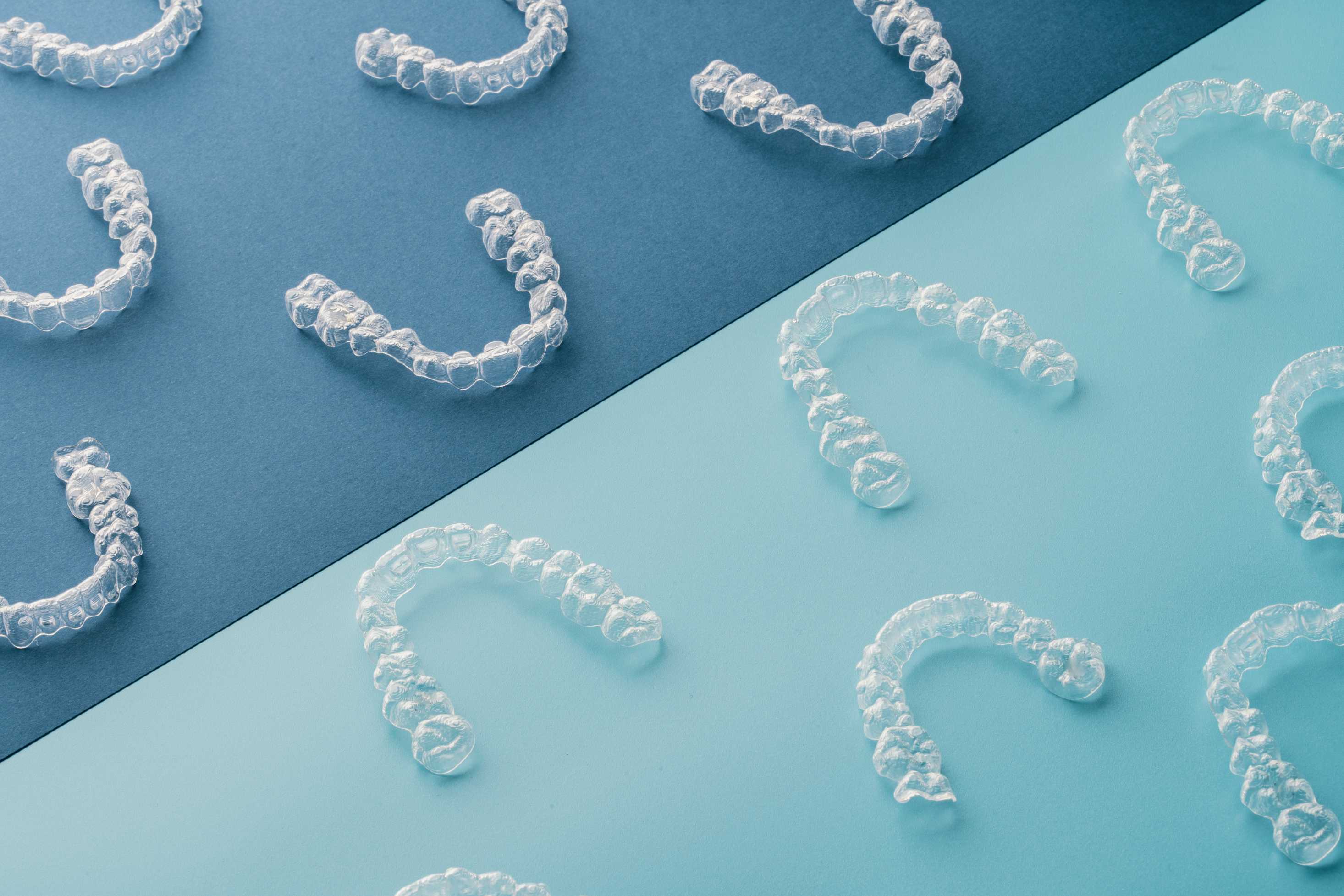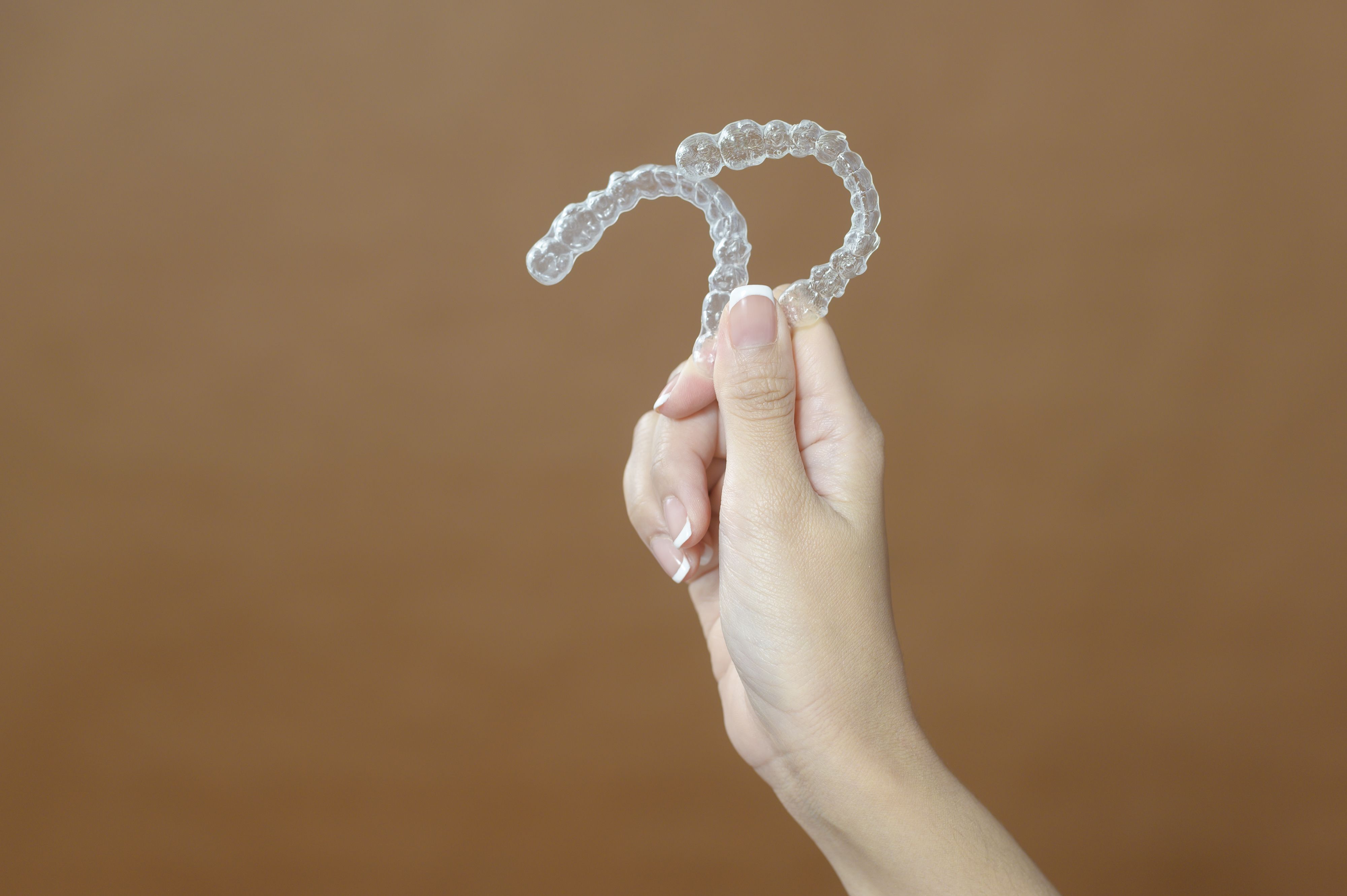 How to Take Care of Invisalign?
It is essential to take care of clear aligners. Hence, you need to follow the following steps:
Brush and floss your teeth twice a day to eliminate bacteria accumulation. You can even add fluoride mouthwash to your oral hygiene routine.
Visit your dentist for regular dental checkups twice a year. It is also advisable to seek professional cleaning for healthier teeth and gums.
Eat a healthy diet that contains necessary vitamins and minerals, fruits and vegetables, protein, etc.
Since Invisalign is used for various purposes, it is considered a good option for you, but only if you don't have complicated bite or crowding issues and when you need a less visible option other than braces. Consult with the orthodontist or dentist for appropriate aligning options.
Looking for a dentist in West Los Angeles, CA? Please reach out to the Dillon-Costantino Dental team in West Los Angeles, CA, to schedule a personalized consultation with Dr. Dillon, Dr. Costantino, Dr. Pomerantz, or Dr. Kemper. We look forward to receiving your call at (310) 475-0617.