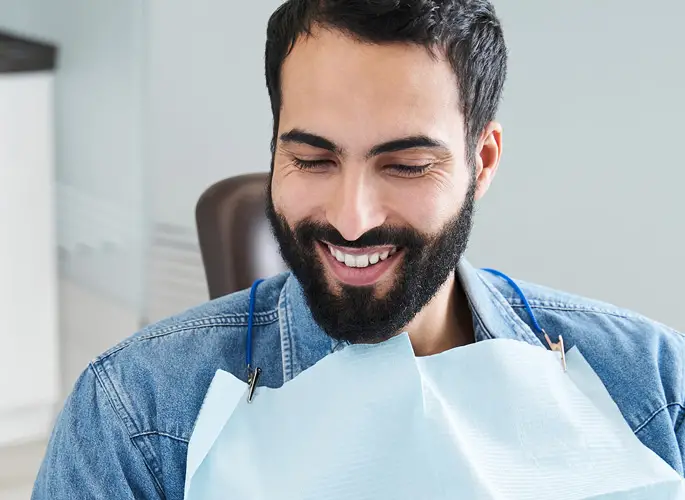 Your oral care is as essential as your overall health. Keeping your oral health in check means keeping your body healthy. It is, therefore, vital to visit us from time to time to get your mouth examined and diagnosed for any issue and find its treatment. 
Our comprehensive dental care covers a full suite of services ranging from preventive dentistry to restorative and cosmetic dental procedures so that you can get everything in one place. 
Importance of Comprehensive Dental Care 
Your mouth houses numerous bacteria that contribute to tooth and gum decay. Moreover, factors such as lifestyle changes, diseases, and medication impact your dental health negatively. Dental problems like gum disease are often linked to heart disease, making it a serious condition. 
Comprehensive dental care ensures that all dental issues are well taken care of before the condition becomes worse. After examining your teeth through physical examinations, X-rays, and others, we perform procedures like braces, bonding, root canal, and others. 
Common Comprehensive Procedures 
We use traditional or invisible braces to correct the alignment of your teeth and fix your bite problem. Braces put constant pressure on your teeth and straighten them to give your smile a better appearance and increase your teeth' functionality. 
This procedure is used to restore decayed, fractured, chipped, and discolored teeth. We also use bonding to reduce gaps between them. The bonding material like white resin is applied to your teeth, after which we harden it. The results of this procedure feel exactly like your natural teeth. 
Both these procedures are used to restore missing teeth. Implants are artificial tooth roots, serving as a permanent solution to your missing teeth. We use dental bridges that are held by your surrounding teeth, which are a simpler alternative for implants.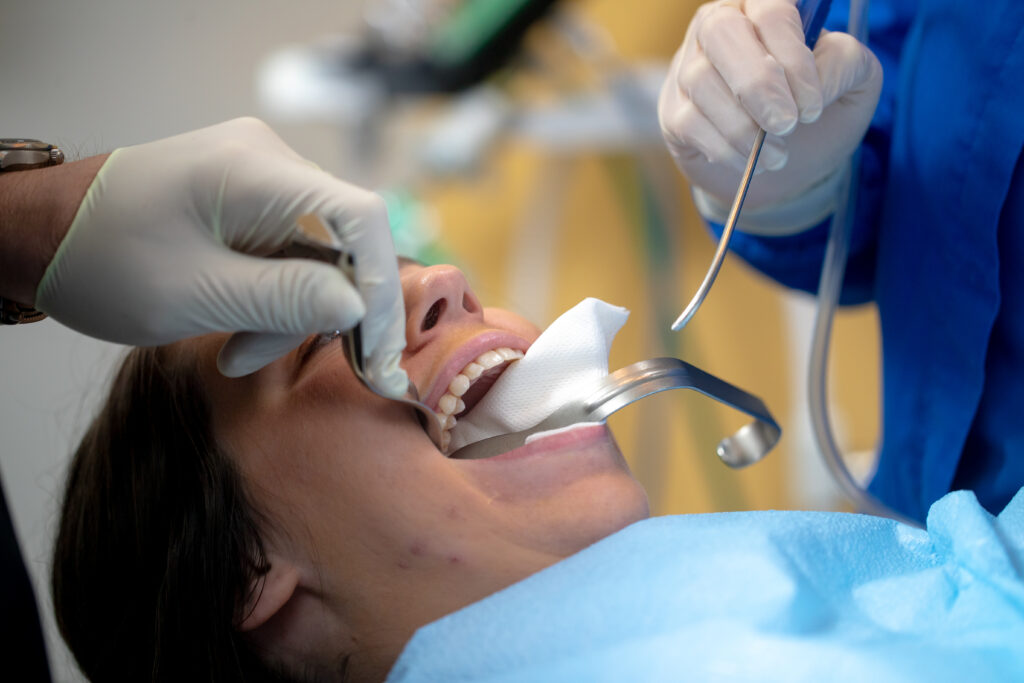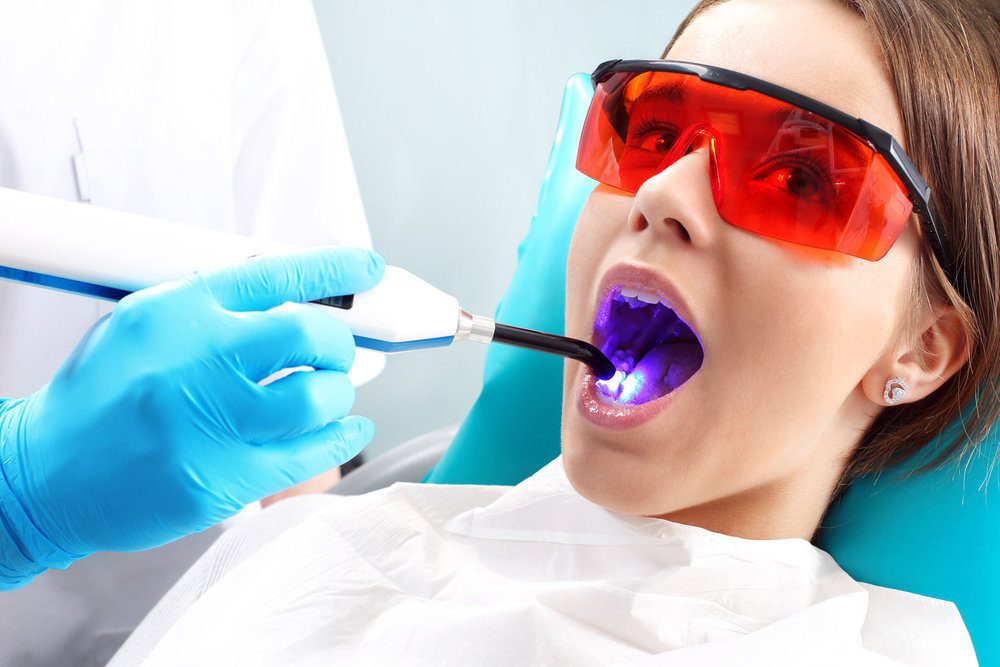 They are another restorative option for restoring missing, chipped, broken, and cracked teeth. We use materials like ceramic, porcelain, etc., to prepare your crown. In most cases, crowns are used after your dental implant surgery. 
We perform extraction of your teeth when their damage goes beyond repair. Tooth extractions are mostly performed in case of infected and decayed teeth. 
Dental fillings are a popular procedure used to restore damaged teeth because of accidents or cavities. We use dental-grade resin for this procedure. 
Root canals are performed for abscessed or infected teeth when the infection damages the pulp. We remove the infected tissue, clean the area and fill the space.
Looking for a dentist in West Los Angeles, CA? Please reach out to the Dillon-Costantino Dental team in West Los Angeles, CA, to schedule a personalized consultation with Dr. Dillon, Dr. Costantino, Dr. Pomerantz, or Dr. Kemper. We look forward to receiving your call at (310) 475-0617.