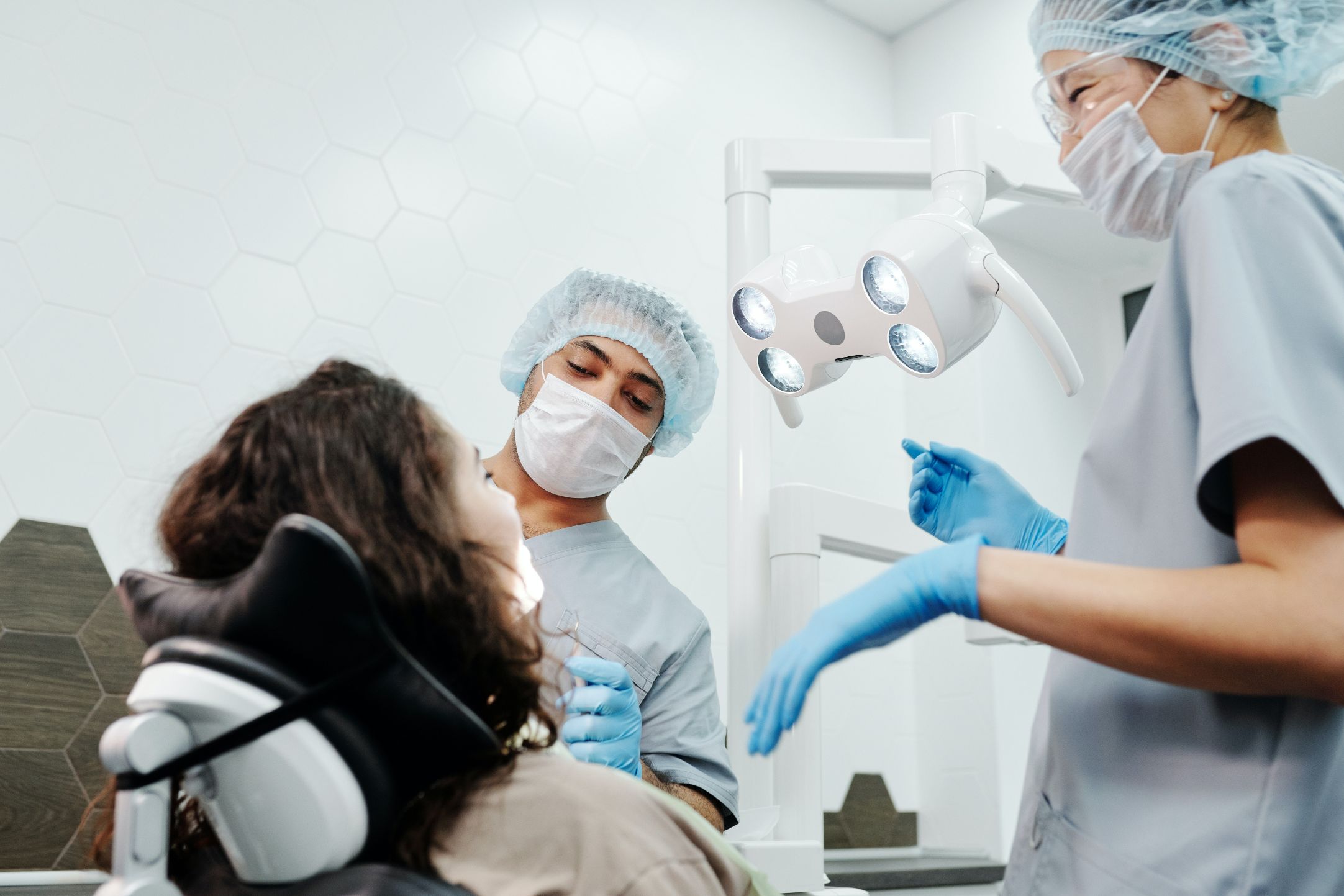 In dentistry, visual examinations during the initial consultation are of great importance because they can tell a lot about the patient's unique oral condition. This diagnosis can help dentists to come up with efficient treatment plans, thus helping to cure patients of their dental issues. Thanks to the advances in technology, many visual examination innovations are available today. CT/cone beam scanner is one of them.
What Is a CT/Cone Beam Scanner?
Dental cone beam CT is a special X-ray machine used in cases where regular dental X-rays are not enough. This machine makes use of a cone-shaped X-ray beam with 2D detectors, unlike conventional CT beams with one-dimensional detectors. This means that there will be increased scattered radiation of the X-ray beam.
This cone beam scanner helps dentists by producing three-dimensional images of oral parts, including the teeth structure, complex and soft tissues like gums, jaw bone structures, and the nerve systems. These images are highly detailed and therefore more efficient than the normal dental CT scanners.
Uses of a CT/Cone Beam Scanner in Dentistry
In addition to these, a CT/cone beam scanner is used in the following:
Proper diagnosis of TMJ (Temporomandibular Joint Disorder)
Surgical planning, especially in highly complex dental surgeries
Accurate implementation of dental implants and other teeth replacements
Pathological purposes, that is, finding the origin of pain or another discomfort.
Cephalometric analysis, that is, in taking the measurements of the head.
Dental reconstructive surgeries
Accurate diagnosis for the treatments of jaw tumors
Accurate evaluation of specific oral parts: bones, nerves, soft tissues, nasal cavities, which are difficult to diagnose using normal CT scanners.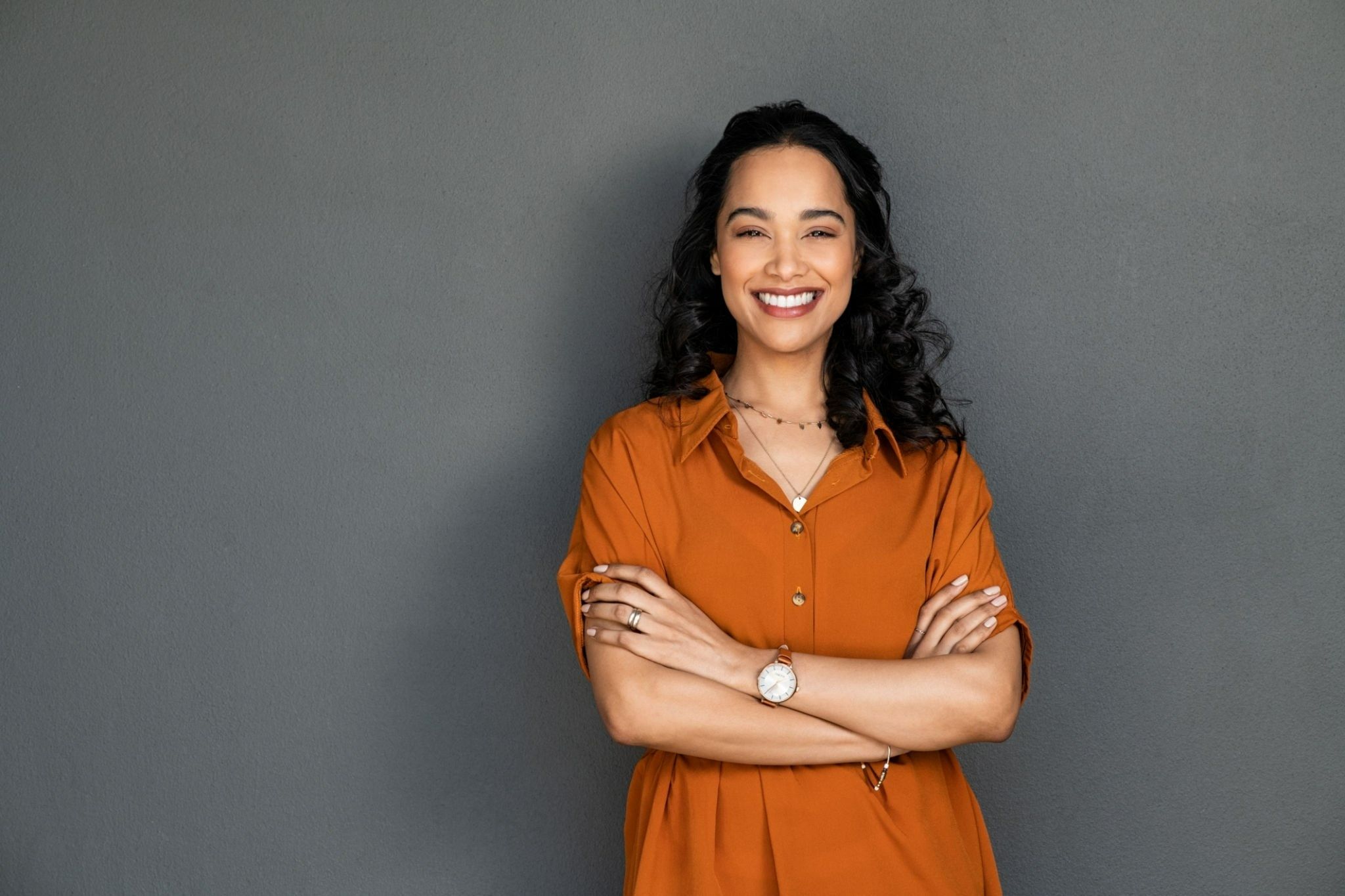 Benefits of CT/Cone Beam Scanner
Why use a cone beam scanner computed tomography (CT) over other conventional CT scanners? Let's have a look at some of the reasons:
Non-invasive dental issue diagnosis
Reduces the overall examination time
Produces precise CT scan images with 3D visualization
It is highly efficient that it decreases the patient movement artifact
Cost-effective
A comparatively safer option for patients of all age groups
Improved risk assessment
Looking for a dentist in West Los Angeles, CA? Please reach out to the Dillon-Costantino Dental team in West Los Angeles, CA, to schedule a personalized consultation with Dr. Dillon, Dr. Costantino, Dr. Pomerantz, or Dr. Kemper. We look forward to receiving your call at (310) 475-0617.