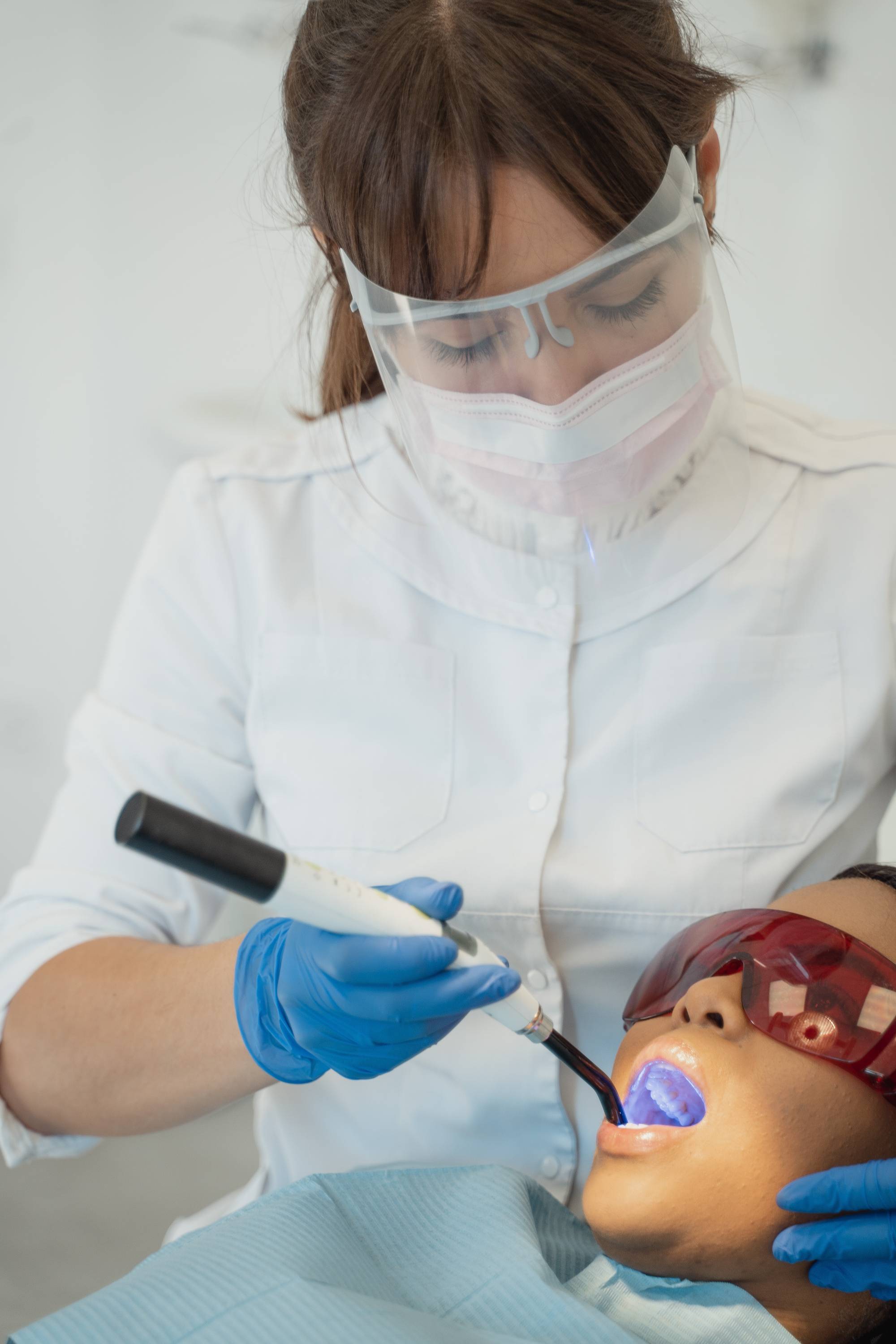 It is common to suffer oral injuries from external trauma, especially if you are someone actively involved in sports or are an athlete. They can come out of nowhere and put the patient in shock and severe pain. Most of us would panic in such situations without knowing what to do or whom to seek assistance. In such situations, the pain would continue to increase, and if there is an open wound, patients end up losing a lot of blood.
We would never want anyone to go through such painful experiences. Hence, if you happen to have a dental emergency, reach out to Dillon Costantino Dental Partnership at the earliest. We will ensure the injury is treated as soon as possible.
What are the most common dental emergencies?
Here are some of the dental emergency cases:
Avulsed tooth: Having a tooth knocked off due to a bad fall, a hard blow, or a sports-related injury can turn so bad that the tooth may come off. You may experience extreme pain, bleeding, and swelling. In such a situation, it would be better not to panic and don't do things that may infect the affected area. If you find the tooth, hold it from the crown, rinse it in clean water, and place it back in the injured area. If you are scared to do that, then just put it in a milk container. Visit our practice immediately, along with the broken tooth; maybe we can help place it back.
Cracked or chipped tooth: If you bite on something too hard, it might crack or chip your teeth. This can be painful and expose the tooth roots, which can let in the microbes easily. This condition can affect your smile and make it unattractive. Visit us right away, and we will examine the condition and recommend the right restorative treatment to restore your smile.
Injured soft tissues: If you intentionally bite on your lips or the soft inner lining of the mouth, causing severe pain and bleeding. Clean the injured area with cold water and prevent bleeding with the help of gauze. In order to avoid swelling apply a cold pack and go to your dentist as soon as possible.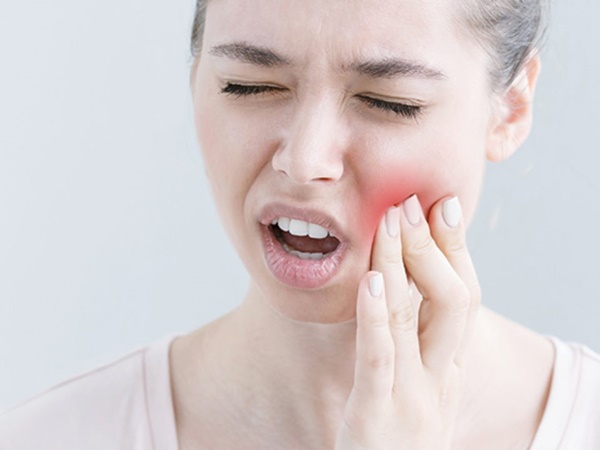 Looking for a dentist in West Los Angeles, CA? Please reach out to the Dillon-Costantino Dental team in West Los Angeles, CA, to schedule a personalized consultation with Dr. Dillon, Dr. Costantino, Dr. Pomerantz, or Dr. Kemper. We look forward to receiving your call at (310) 475-0617.