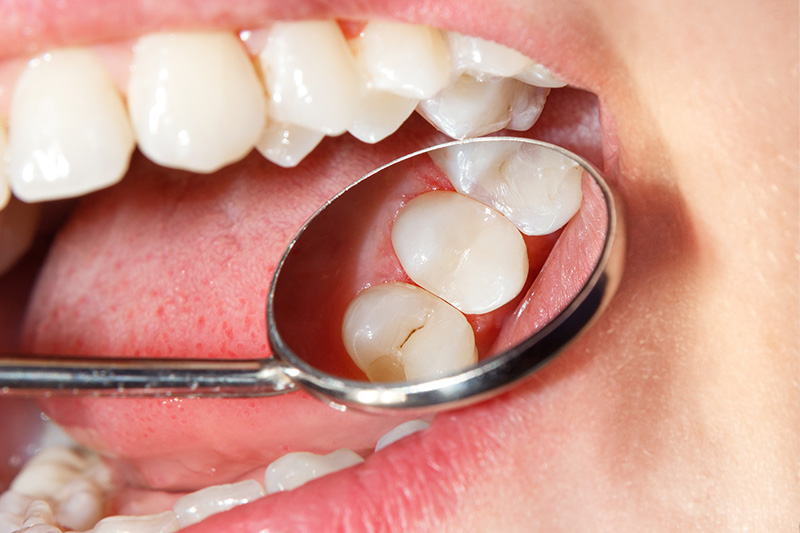 Cavities are a common dental problem occurring in adults and children alike. We treat them by removing the decayed portion of your teeth and then filling it with dental fillings. Besides this, fillings are also used to restore broken or chipped teeth caused due to an accident or injury.
How is Dental Filling Performed?
We use a local anesthetic to numb the area around your teeth. Using an air abrasion instrument or laser, we remove the decayed area.
We will check the area thoroughly to determine if the decay has been removed properly. Once done, we will prepare the space for filling by cleaning the cavity from bacteria, debris, and other substances.
The filling of your choice will be put onto your teeth. We will use a special light to harden the filling to not fall or break. This step follows a layering and hardening method.
Once the multilayering process comes to an end, we will shape the material according to the shape of your remaining teeth and polish the restoration.
What are the Types of Dental Fillings?
Earlier, only gold and amalgam fillings were available. But today, many other filling materials are used to improve the aesthetics of your smile.
Gold and silver (amalgam) fillings are durable, strong, and sturdy and may last anywhere between 10-15 years. But they do not match your remaining teeth in appearance. Thus, tooth-colored composite fillings are a better option than the former. We use dental-grade composite material and match the shade close to your existing teeth.
Dental fillings are also made using ceramic and porcelain materials. Both these materials are strong, sturdy, and offer a natural appearance to your smile. They are more resistant to staining when compared to other materials, including the composite resin.
These days, glass ionomer fillings are also in vogue. They are primarily used to fill below your gum lines. As they release fluoride, it can help protect your teeth from further decay.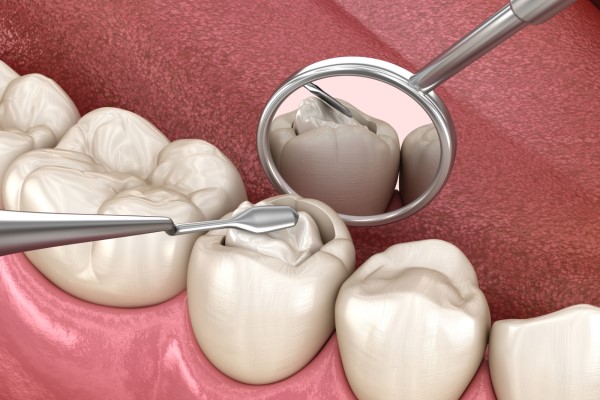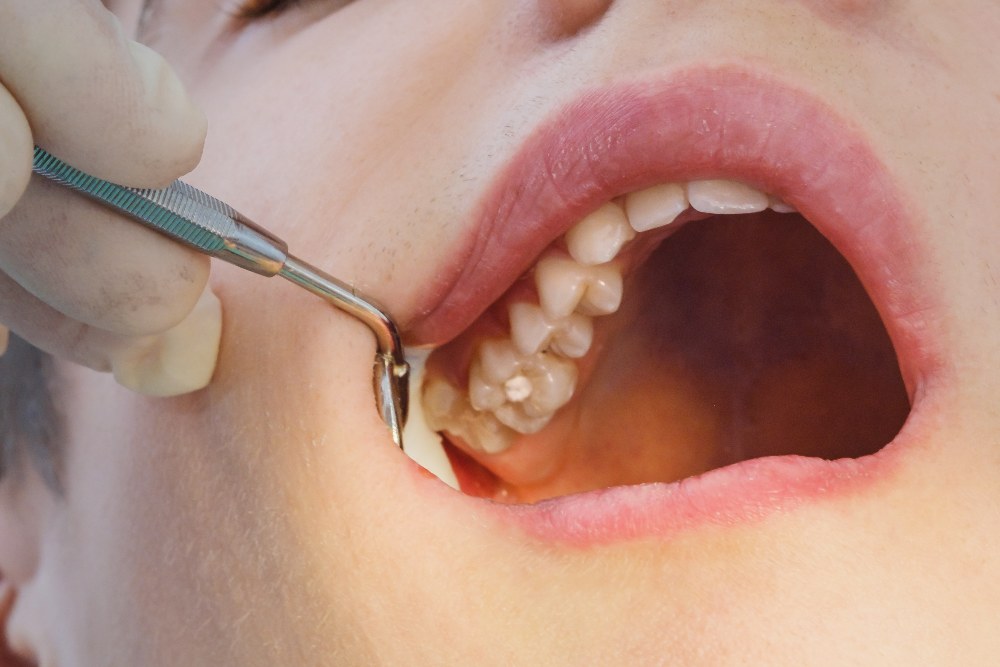 How to Care for Dental Fillings?
If you want your dental fillings to last long, you must take their proper care. It is integral to follow a good oral hygiene routine such as brushing and flossing to prevent bacteria build-up and protect all your teeth from cavities and decay. Visit our clinic every six months for professional dental cleanings. This procedure is performed to remove the build-up of plaque and tartar and to restore your pearly white smile.
Looking for a dentist in West Los Angeles, CA? Please reach out to the Dillon-Costantino Dental team in West Los Angeles, CA, to schedule a personalized consultation with Dr. Dillon, Dr. Costantino, Dr. Pomerantz, or Dr. Kemper. We look forward to receiving your call at (310) 475-0617.