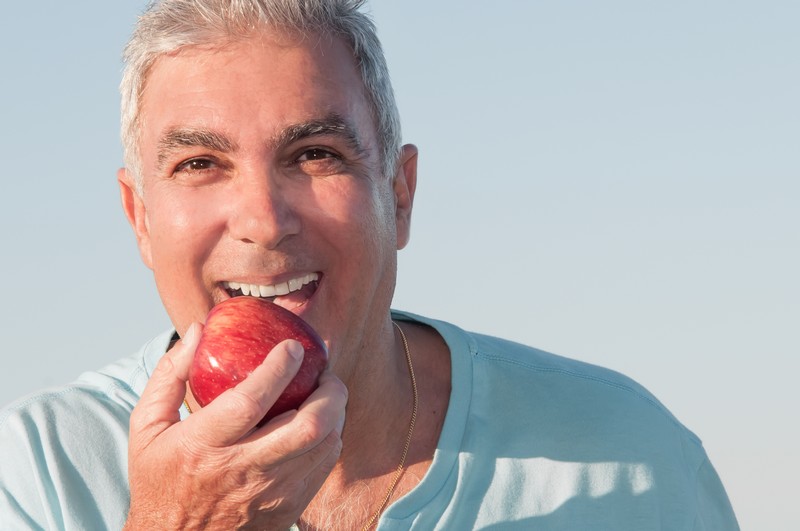 As a parent, it is essential to focus on the dental health of your little one as much as you focus on their overall health. Children's oral health is often ignored in the wake of doctor visits and other appointments. When you start on the path to healthy gums and teeth in infancy, your child will barely develop any dental issues in the future. 
Healthy teeth are essential for your child's health. They help them eat, talk, and perform other oral activities. Oral care also maintains good dental health and keeps problems like infection, gum disease, and cavities at bay.
Fluoride and Children's Oral Health 
Fluoride is important for your child's oral health. It can reduce the cavities in primary and permanent teeth in children. Fluoride also helps to make their teeth strong by hardening tooth enamel. While most children may get fluoride in drinking water, we may also recommend using fluoride toothpaste. 
Take only a smear of toothpaste while brushing their teeth. Beware, too much fluoride may lead to staining and harm your little one's health. 
Brushing and Flossing 
Dental hygiene should begin at a young age. Brushing and flossing are the basic dental hygiene habits that you must develop in your children. Use a soft-bristled small toothbrush to brush the teeth of your toddler twice a day. As they grow older, teach them how to brush their teeth independently. They may use a larger-sized brush after turning 7 or 8 and also ensure that they brush their teeth for at least two minutes. 
Flossing, too, is essential to maintain oral health as it removes the build-up of food particles stuck in the mouth. Teach them to floss once a day, especially after meals. Also, teach them to clean their tongue to remove the bacteria and germs thoroughly.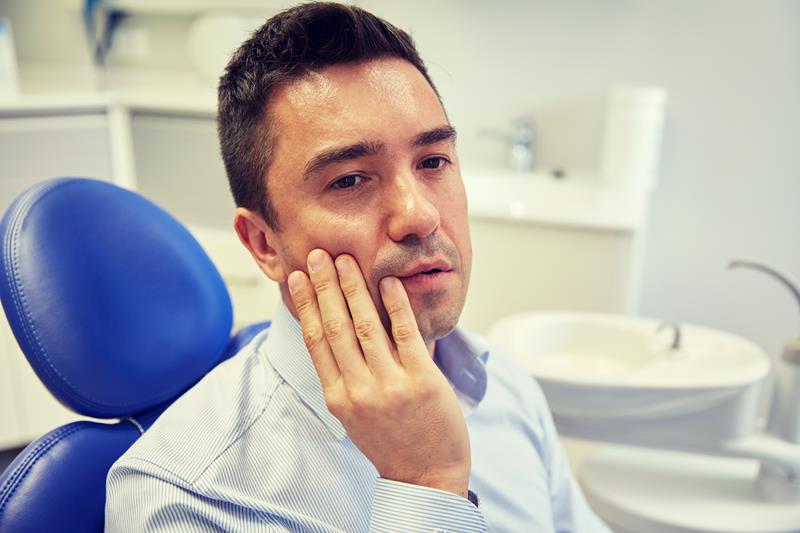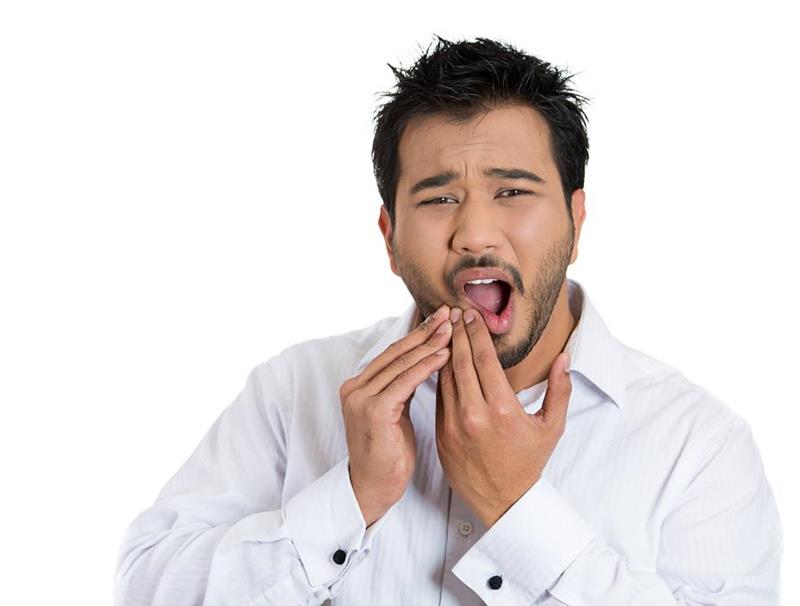 Cavities 
Cavities are holes formed on the teeth, occurring after the build-up of germs and bacteria in your little one's mouth. The excessive consumption of sugar is the biggest culprit of the condition. 
To control cavities:
Ensure that your child doesn't eat sugary foods and drinks and maintain proper oral hygiene.
Keep a check on their diet and add more green vegetables and fruits.
Limit snacking and cut down the consumption of beverages and aerated drinks. 
Professional Dental Visits 
A healthy start to the dental health of your little ones also includes visiting our clinic regularly so that we may examine their dental health and perform the procedures such as fluoride treatment, professional teeth cleaning, and others.
Looking for a dentist in West Los Angeles, CA? Please reach out to the Dillon-Costantino Dental team in West Los Angeles, CA, to schedule a personalized consultation with Dr. Dillon, Dr. Costantino, Dr. Pomerantz, or Dr. Kemper. We look forward to receiving your call at (310) 475-0617.