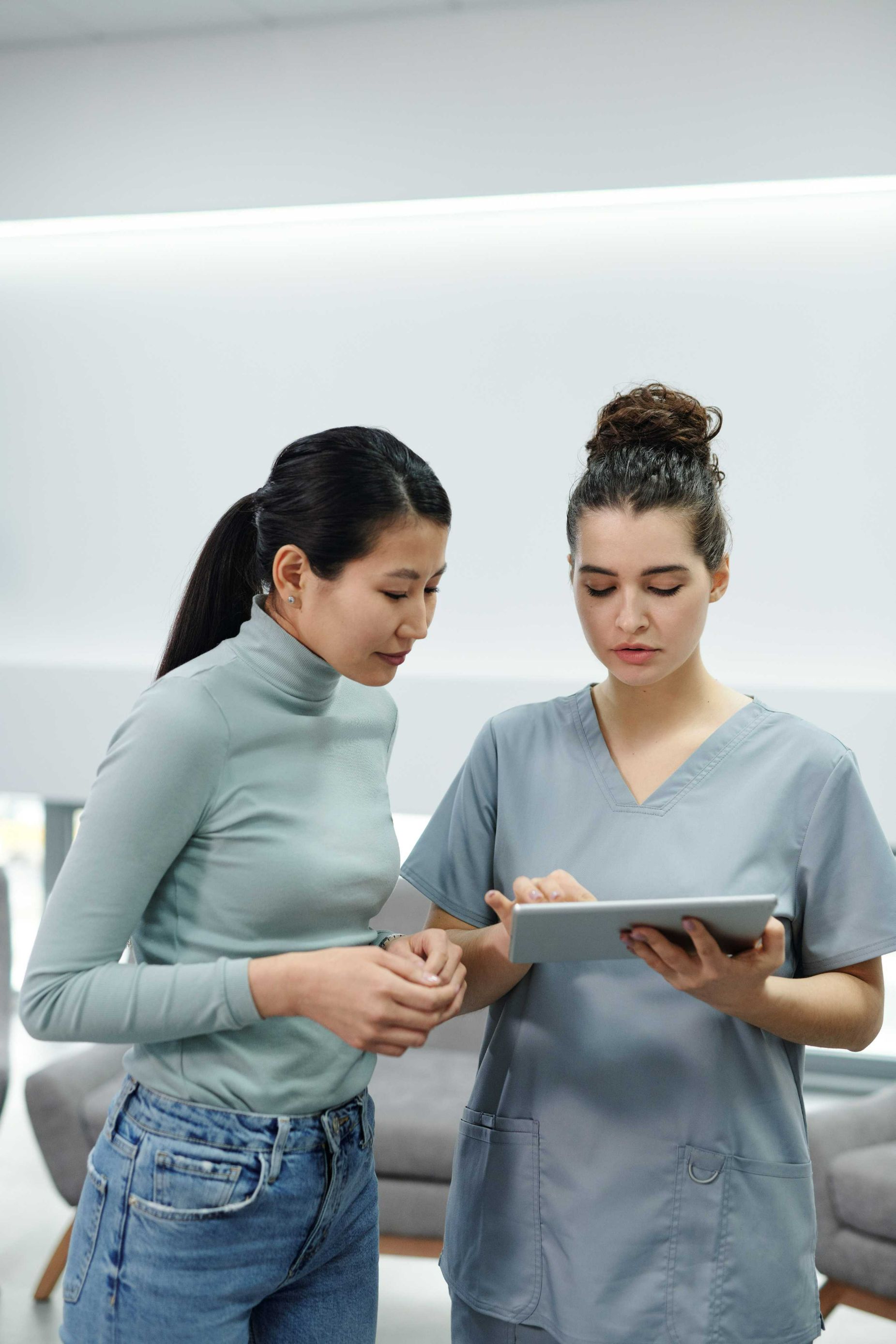 At Dillon Costantino Dental Partnership, we always look forward to meeting new patients. As experienced dental care providers in West Los Angeles, CA, we know visiting a dental clinic for the first time can be a nerve-wracking experience. However, coming in prepared and knowing what to expect can help you feel relaxed during the first dental visit.
If you plan to schedule your initial visit to our dentist, here is the information you may need to know.
At Dillon Costantino Dental Partnership, we handle every patient - new or existing, with utmost care. We treat all our patients like family and aim to make our patients super comfortable when they are with us.
Your First Visit to Our Clinic
We regard your first dental visit as the beginning of a long-term relationship. Before we begin the procedure, we gather your medical history, health details, and other vital information we feel is relevant for your treatment.
To make our patients' dental visits comfortable and make them feel like family, we also ensure the following:
We listen to our patients empathetically to understand their concerns, fears, and goals.
We treat our patients like family and give our best to provide service beyond patient expectations.
We work hard to ensure that our patients entrust our service.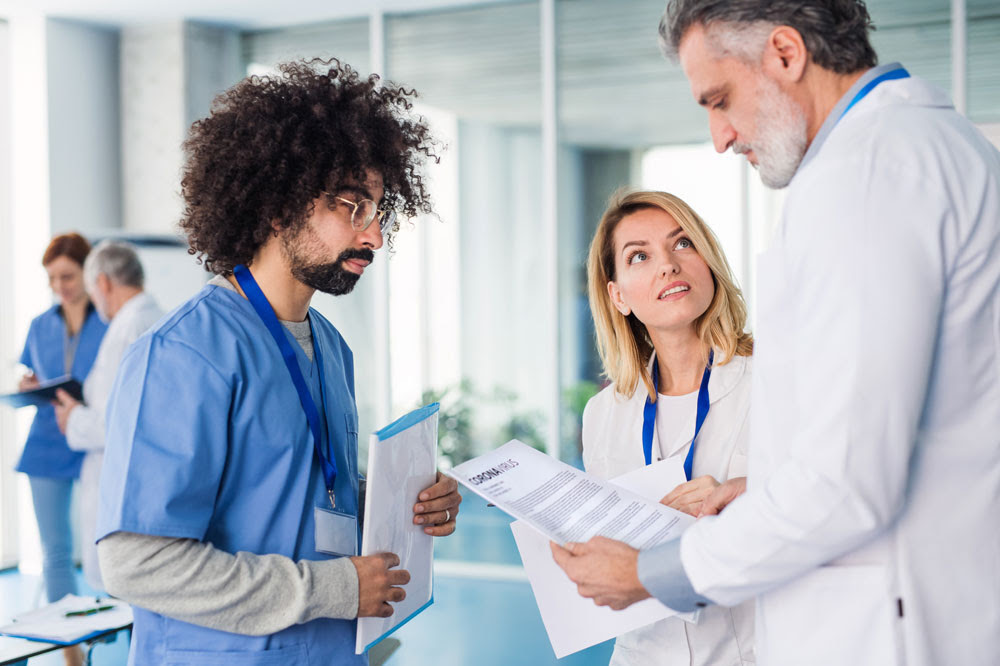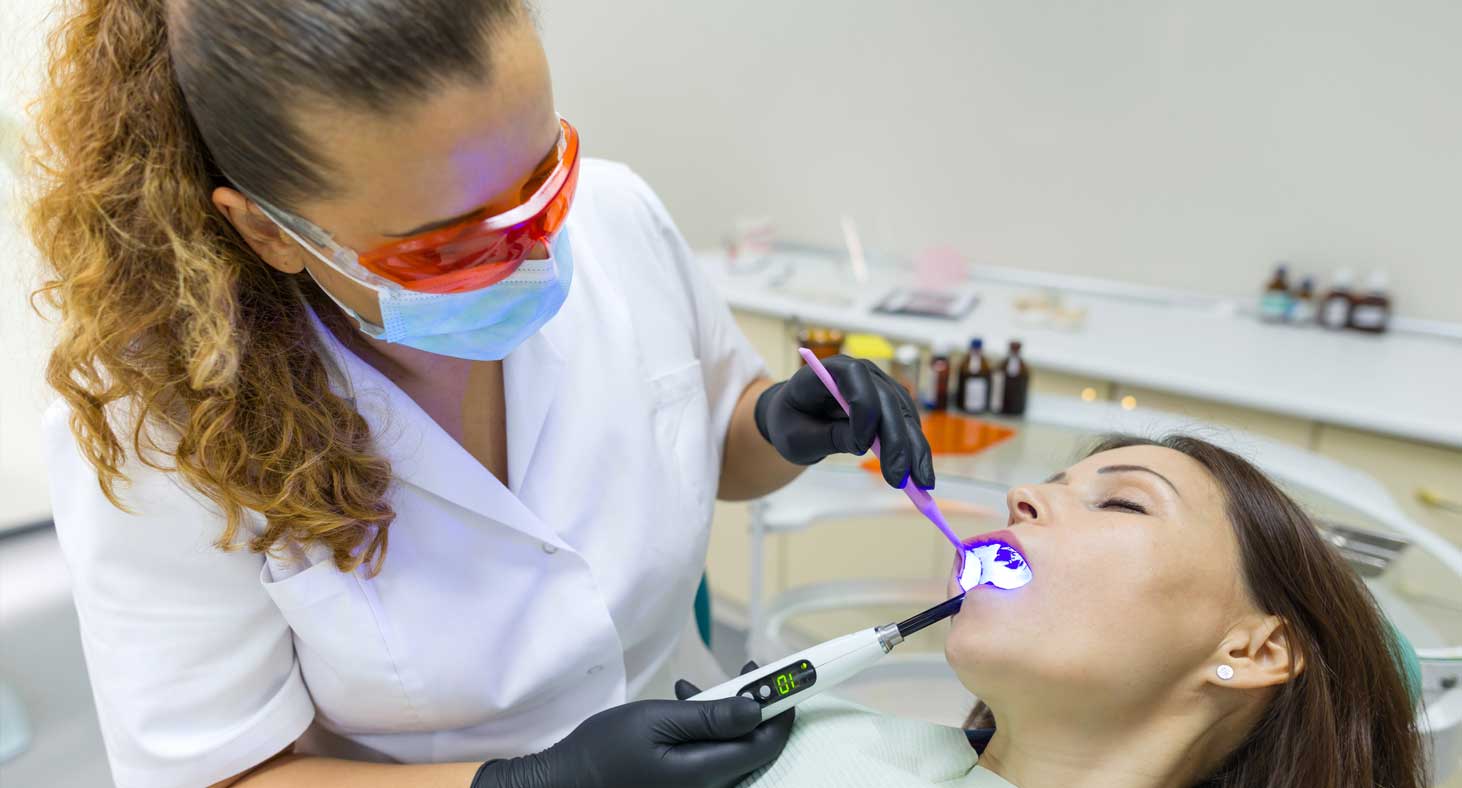 Patient Forms
During your first visit to our dental office, fill out and bring these forms:
Patient Registration
Medical history
Financial policy
Consent form
What to Keep in Mind During the First Appointment?
During your first visit to us, keep this in mind:
Provide Your detailed medical history to our dentist.
Ask all your doubts, queries, and concerns.
If you have dental fear, please let our dentist know about them.
Please carry your insurance card if you have medical or dental insurance.
Looking for a dentist in West Los Angeles, CA? Please reach out to the Dillon-Costantino Dental team in West Los Angeles, CA, to schedule a personalized consultation with Dr. Dillon, Dr. Costantino, Dr. Pomerantz, or Dr. Kemper. We look forward to receiving your call at (310) 475-0617.