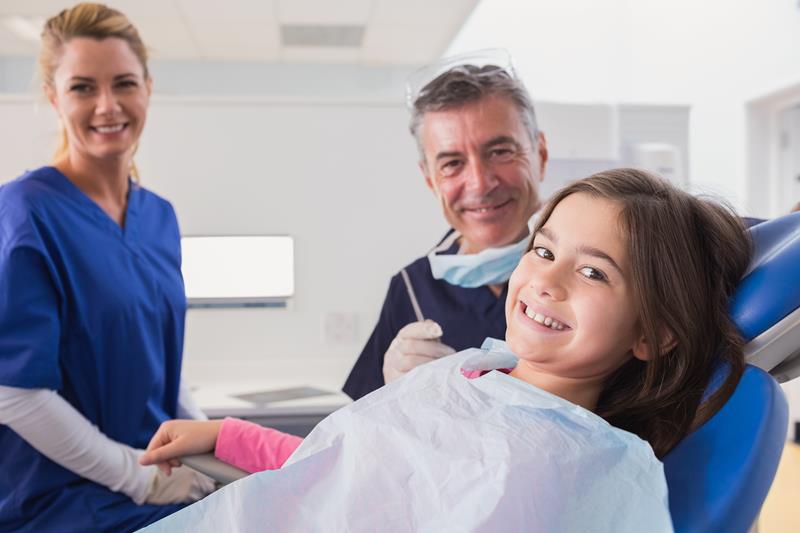 Pediatric dentistry refers to a branch of dentistry treating all the dental issues in children. Your little ones may fall prey to many dental problems, such as cavities, gum infection, teeth infection, to name a few. You must bring them to our clinic from time to time to check all these issues and treat them accordingly. 
Pulp treatment is used to treat two conditions in children – extensive tooth decay or tooth injury. If these problems are not treated at the right time, it may lead to pain, infection, swelling, and loss of teeth. Pulp treatment involves removing the infected part of the nerve, and the remaining healthy nerve is left intact. We prescribe medications to encourage quicker healing. 
Dental sealants are thin, acrylic coatings that we apply on your child's teeth' top or chewing surfaces to protect them from tooth decay. Sealants keep the accumulation of plaque and tartar at bay, thus saving their teeth from infection. If taken care of properly, sealants may last for 5-10 years and protect your child's oral health. 
Tooth extractions are looked upon as a last resort in case of tooth decay. When other procedures such as root canal or fillings fail to save their teeth from decay, we perform a tooth extraction surgery. Besides this, tooth extractions are also performed in case of impacted teeth. In some cases, we also remove your child's teeth for orthodontic reasons to facilitate proper alignment of their remaining teeth.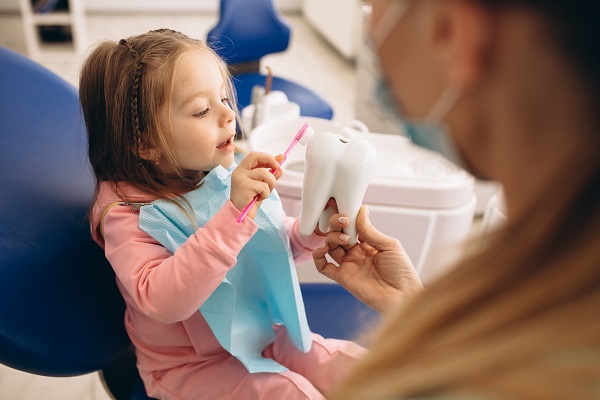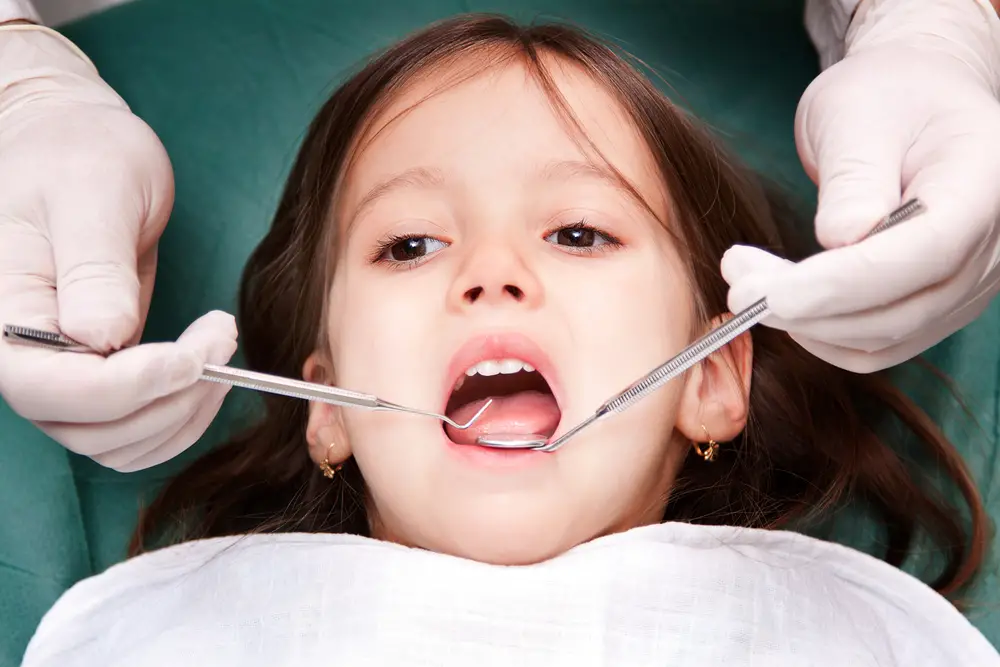 Dental cleaning, also known as prophylaxis, is performed to remove the accumulation of plaque and calculus from the surface of your child's teeth. This procedure is performed during a regular dental examination of your little one. After cleaning their teeth, we apply fluoride to protect and strengthen them against tooth decay. As a parent, you must bring your little one to our clinic once every six months for this procedure. After a dental cleaning, your little one leaves our clinic with a pearly white smile. 
Fluoride treatment promotes the remineralization of the decalcified spots of your child's teeth, thus helping to prevent cavities and tooth decay. This mineral is found in many household products like mouth rinses, toothpaste, and bottled water. We will monitor the development of your little one's teeth to prescribe the right amount of fluoride. It is because excess fluoride may damage their developing teeth and lead to fluorosis.
Looking for a dentist in West Los Angeles, CA? Please reach out to the Dillon-Costantino Dental team in West Los Angeles, CA, to schedule a personalized consultation with Dr. Dillon, Dr. Costantino, Dr. Pomerantz, or Dr. Kemper. We look forward to receiving your call at (310) 475-0617.