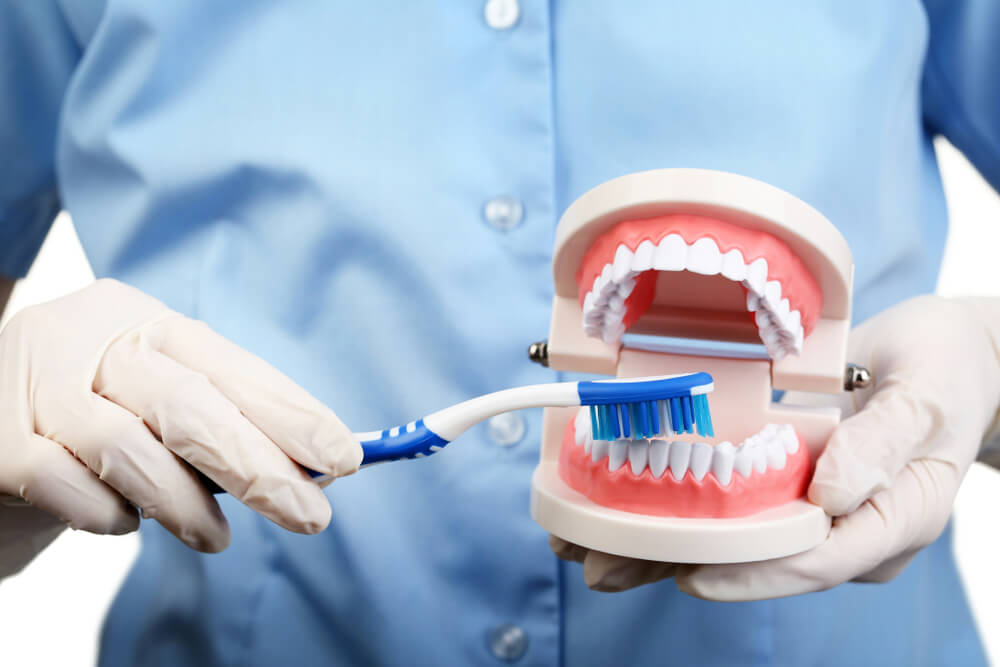 Preventive dentistry is the type of dentistry that involves taking care of the teeth to keep them healthy. It includes treating cavities, gum disease, enamel wear, and many more. 
Apart from daily brushing and flossing, preventive dentistry also involves getting your teeth checked professionally every six months. This way, you can ensure that your teeth are clean, white, and sturdy. Let's discuss each of the preventive dentistry practices in detail.
Practices Involved In Preventive Dentistry
Brushing Your Teeth Daily
Preventive dentistry involves brushing teeth with toothpaste that has been certified by the American Dental Association (ADA) as having the correct amount of fluoride. Also, people should replace their toothbrushes three to four times per year. Don't forget to brush your tongue, as it will remove the bacteria from your mouth and freshen your breath.
Along with brushing, flossing your teeth is also equally significant. It is required to clean the tight spaces of the teeth, and it is also applicable for people having braces to remove food debris stuck between the bracket and the tooth.
Regular Visit to the Dentist
Regularly visiting your dentist is a very fundamental aspect of preventive dentistry. You have to visit the dental clinic twice a year to check for any problems concerning your gums and teeth, and it will lower the risk of severe dental problems.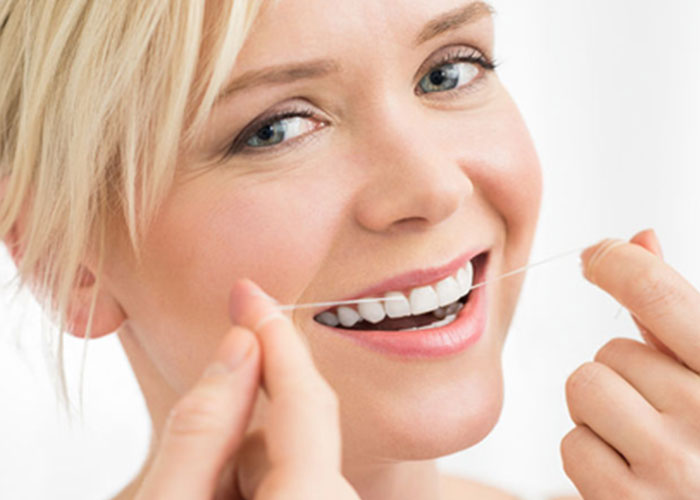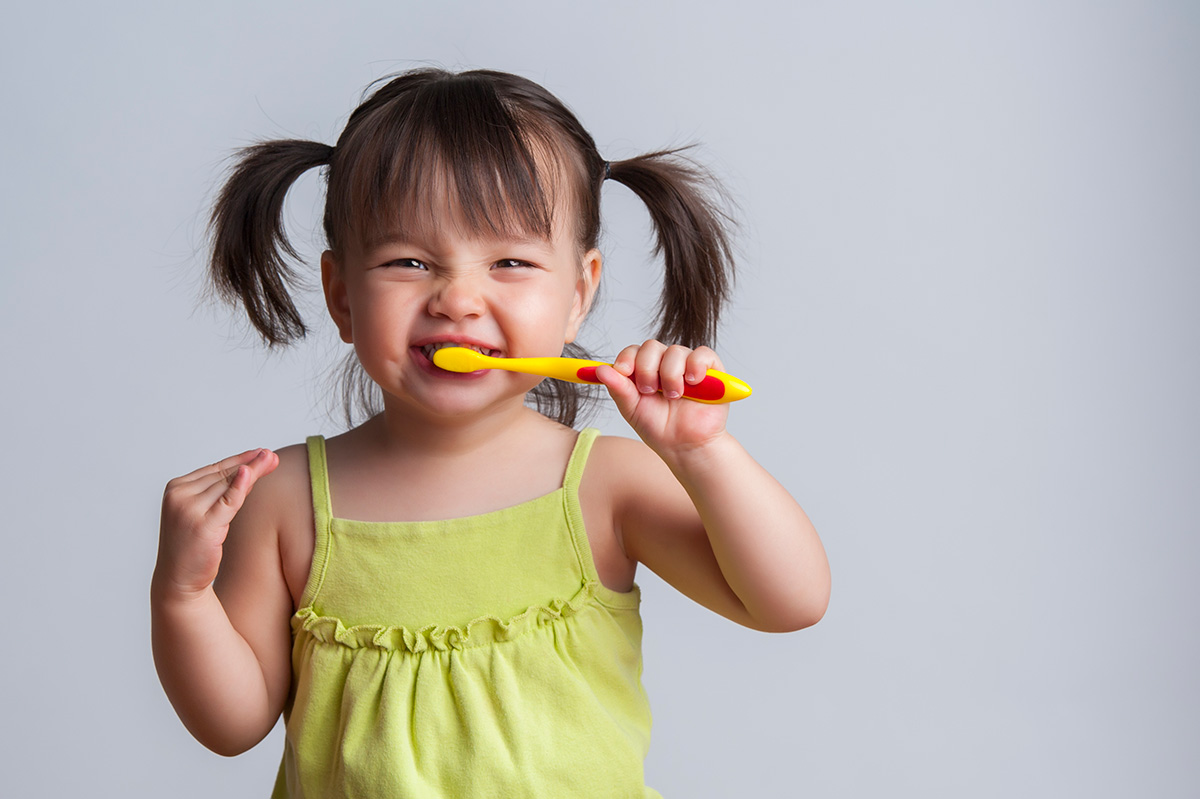 An appropriate intake of a balanced diet provides nutrients to your teeth, thereby making them stronger and healthier. Also, it is advisable to reduce the intake of sugar and simple carbohydrates such as white bread and drink enough water throughout the day.
Benefits of Preventive Dentistry
Preventive Dentistry helps prevent the occurrence of cavities, gingivitis, periodontitis, and other dental problems. It also reduces secondary issues like diabetes, heart disease, osteoporosis, respiratory disease, and cancer.
Children benefit from preventive dentistry a lot. And if you make your child practice oral hygiene the moment they develop baby teeth, they tend to have strong adult teeth with a lower risk of dental problems.
For adults, preventive dentistry helps keep the original teeth intact for a long time. Hence, you should adopt preventive dentistry for both you and your family. 
Looking for a dentist in West Los Angeles, CA? Please reach out to the Dillon-Costantino Dental team in West Los Angeles, CA, to schedule a personalized consultation with Dr. Dillon, Dr. Costantino, Dr. Pomerantz, or Dr. Kemper. We look forward to receiving your call at (310) 475-0617.