Maintaining your oral health is extremely important for one and all. It not only protects your teeth, gums, and mouth against unwanted concerns but keeps your overall health in check. But over time, your teeth are exposed to various elements that make them decayed, infected, and prone to other issues. 
You may visit our clinic for a check-up, examination, and treatment of your oral health. After examining your condition, we will perform from among the following general dentistry procedures. 
Soft tissue grafting is used to provide better gum health and enhanced aesthetics. In general, we perform soft tissue grafting when you suffer from gum recession because of periodontal disease. 
A root canal is performed when the nerves of your teeth, called the pulp, are decayed or infected. This procedure saves your teeth from tooth extraction. We also perform root canal surgery after any significant injury to your teeth. It is completed in one or two visits and requires proper after-care. 
Periodontal disease or gum disease should not be overlooked. If left untreated, it may be connected with other underlying issues like stroke, heart disease, high blood pressure, diabetes, and pregnancy complications. Get in touch with us if you suffer from red, bleeding, or swollen gums or experience excruciating pain in your gums. 
We perform oral cancer screenings during your regular dental check-up. During the screening, we check for the presence of any abnormality in your mouth, tongue, throat, and neck. If diagnosed at the right time, there are high chances of treating it effectively. 
Nightguards are the preventive appliances used to protect against teeth grinding or bruxism. We customize them after taking impressions of your teeth to fit perfectly.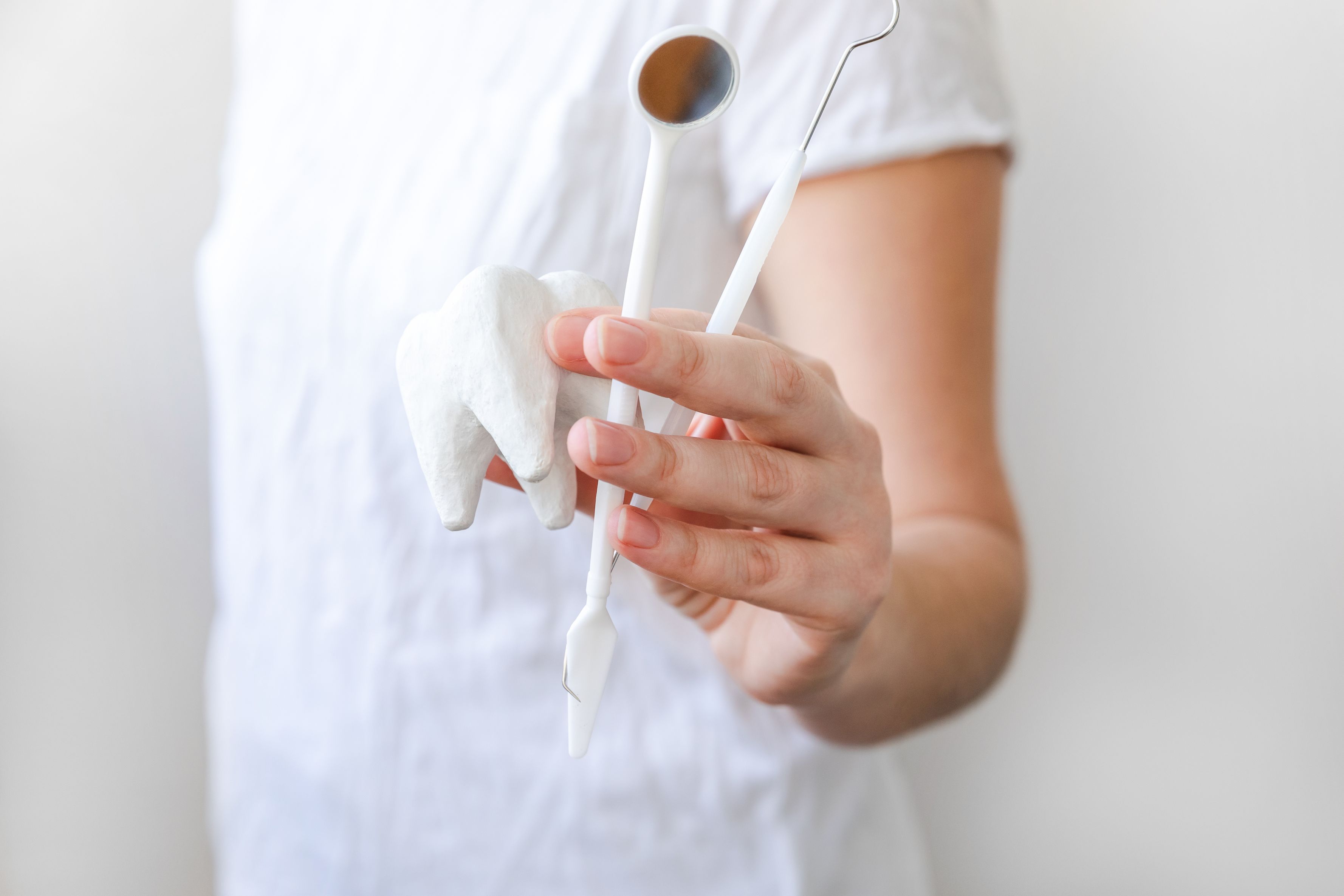 Also known as partial crowns, they are dental restorations that aim to improve your smile's health, functions, and aesthetics. We may recommend them if a filling is not sufficient to restore your teeth. 
When the decay or infection in your teeth is so severe that no other procedure could save them, we perform a tooth extraction to protect your remaining teeth from such decay and infection. Extractions may also be performed in case of impacted teeth or severe periodontal disease. 
Dentures and partials are restorative procedures for missing teeth that give you a complete, radiant, and functional smile and restore your facial volume. Complete dentures replace a complete set of teeth, while partials are used to restore a few missing teeth.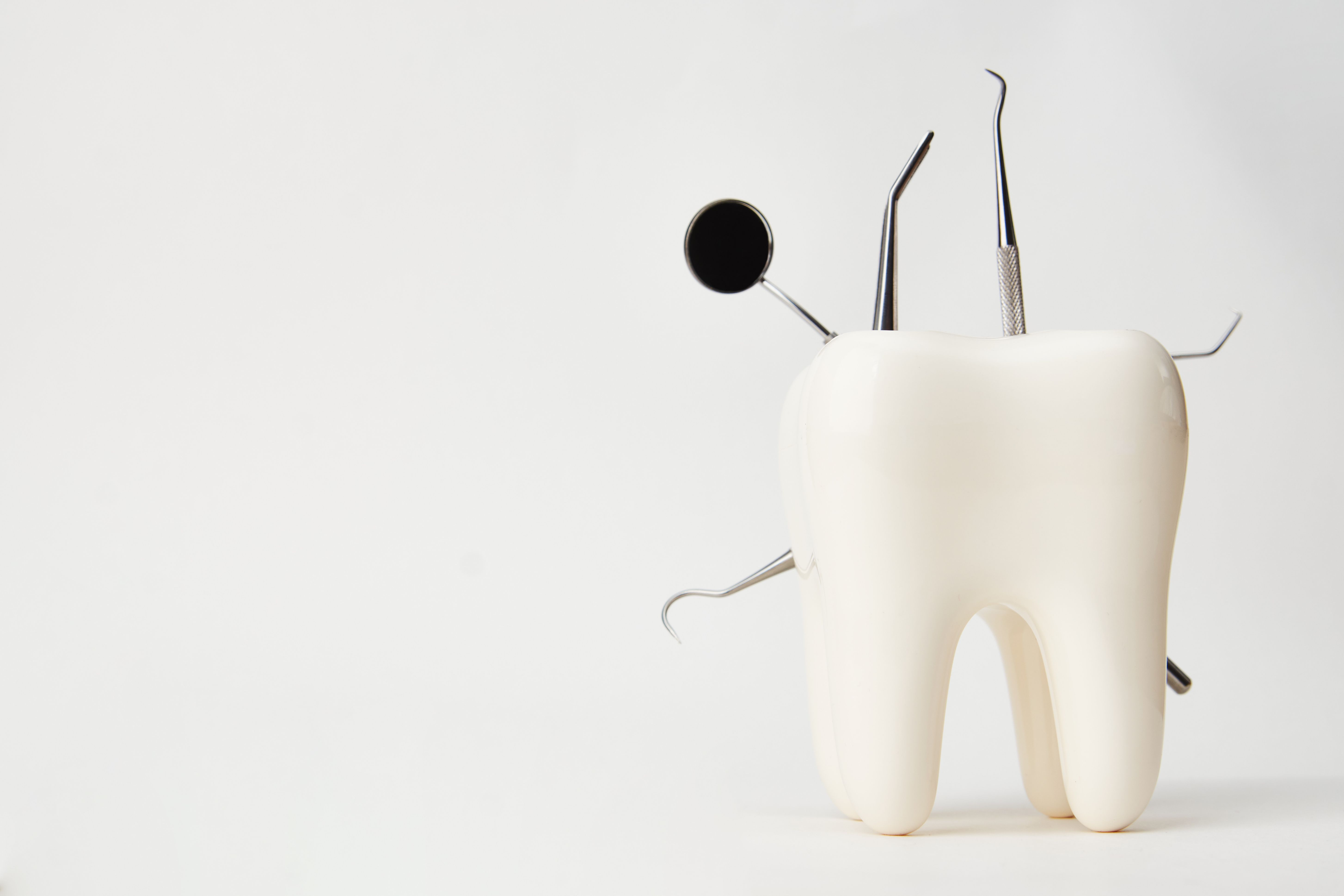 Bridges are non-removable restorations that we place between your teeth to fill the empty space left by a missing tooth. They enhance your facial appearance and also prevent the remaining teeth from shifting. 
Pregnant women are often prone to developing gingivitis or gum disease. We ensure to take proper care of your oral health during your pregnancy so that you do not put your and your baby's oral health at risk. 
Senior/Children Dental Care 
Whether it is a senior or a little child, we ensure to keep their oral health in check. We extend compassionate care and excellent dental services to patients of all ages.
Looking for a dentist in West Los Angeles, CA? Please reach out to the Dillon-Costantino Dental team in West Los Angeles, CA, to schedule a personalized consultation with Dr. Dillon, Dr. Costantino, Dr. Pomerantz, or Dr. Kemper. We look forward to receiving your call at (310) 475-0617.