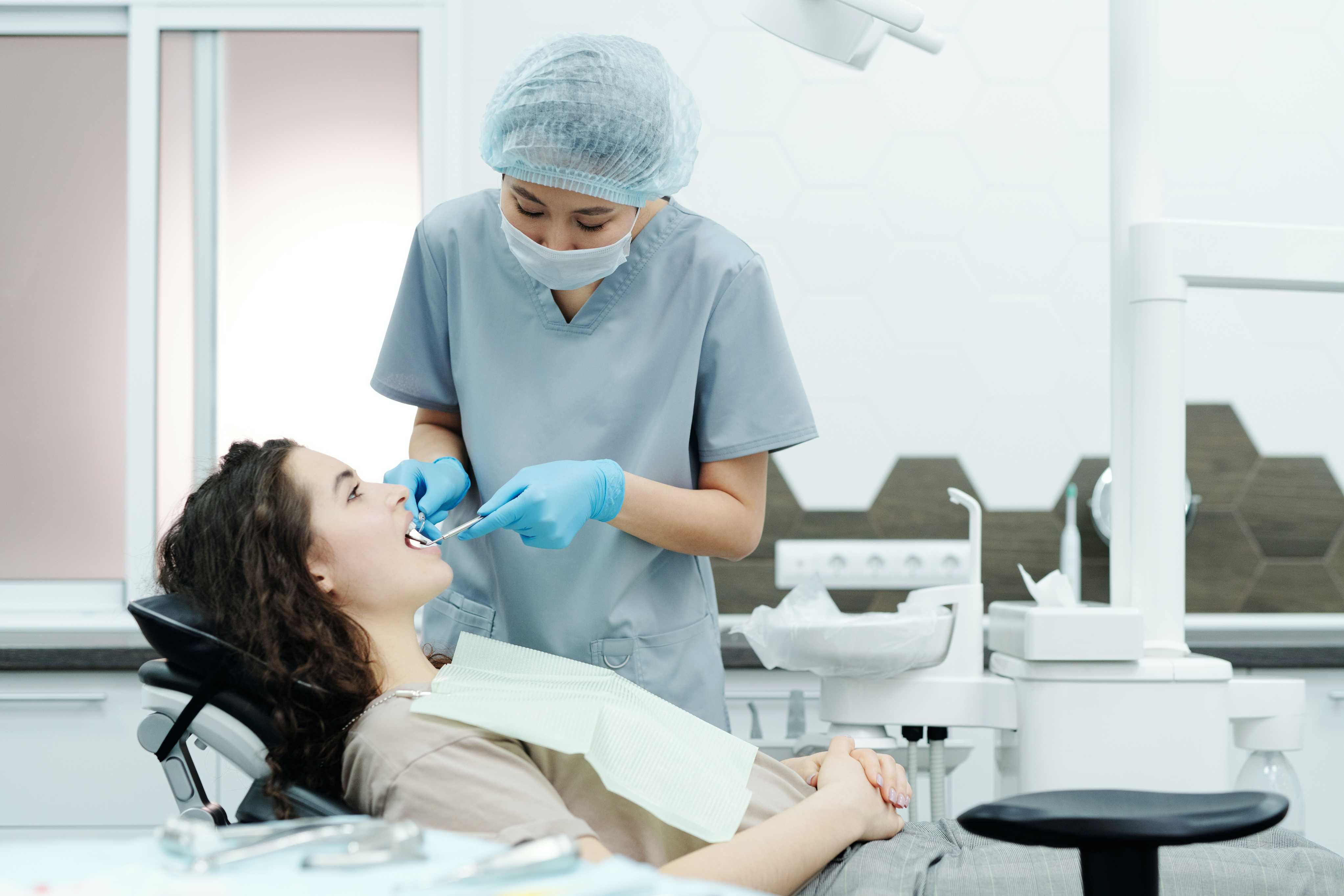 Digital impressions are a fine example of the latest technology, allowing us to create a computer-generated virtual replica of your mouth, including the teeth, hard tissues, and soft tissues. It uses lasers and other optical scanning devices in doing so. The use of such technology captures precise impressions of the data within minutes. It also cuts down the need for traditional impression materials, thereby causing no discomfort to patients. 
Types of Digital Impressions 
At present, we use two different types of digital impression technology. One of them captures digital photographs, and the other takes digital videos of your mouth. 
The images are captured using digital scanning. We also use laser scanning to take accurate impressions of your gums and teeth. Digital optical scanners are safe and accurate instruments. Before scanning your teeth with this device, we coat them with a special spray to record everything properly. 
Advantages of Digital Impressions 
Digital impressions provide an improved image and impression quality so that all your dental restorations fit you better than the traditional ones. 
You do not have to visit our clinic repeatedly to get them. They involve less chair time, thus saving both your time and money. 
Digital impressions are more comfortable than other approaches. No gagging or discomfort is caused to the patients. 
As the images and videos so formed are accurate, there is a reduced possibility of restoration errors. 
We can store the digital impressions of your mouth electronically and indefinitely. It saves the paperwork and the hassle of maintaining the records. 
The use of digital impressions is also an eco-friendly aspect as it cuts down the need for harmful impression materials and disposable plastic trays that contribute to environmental pollution.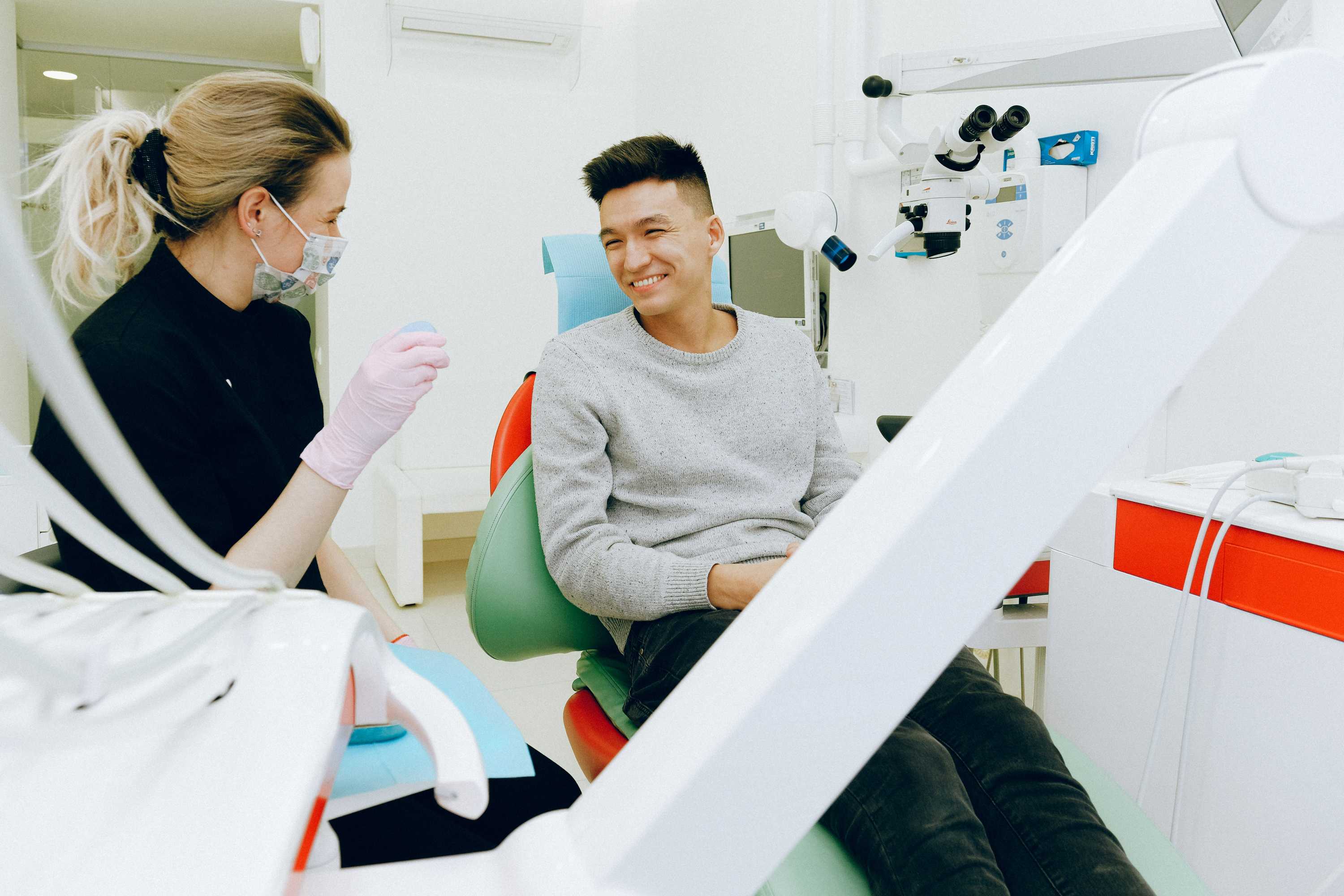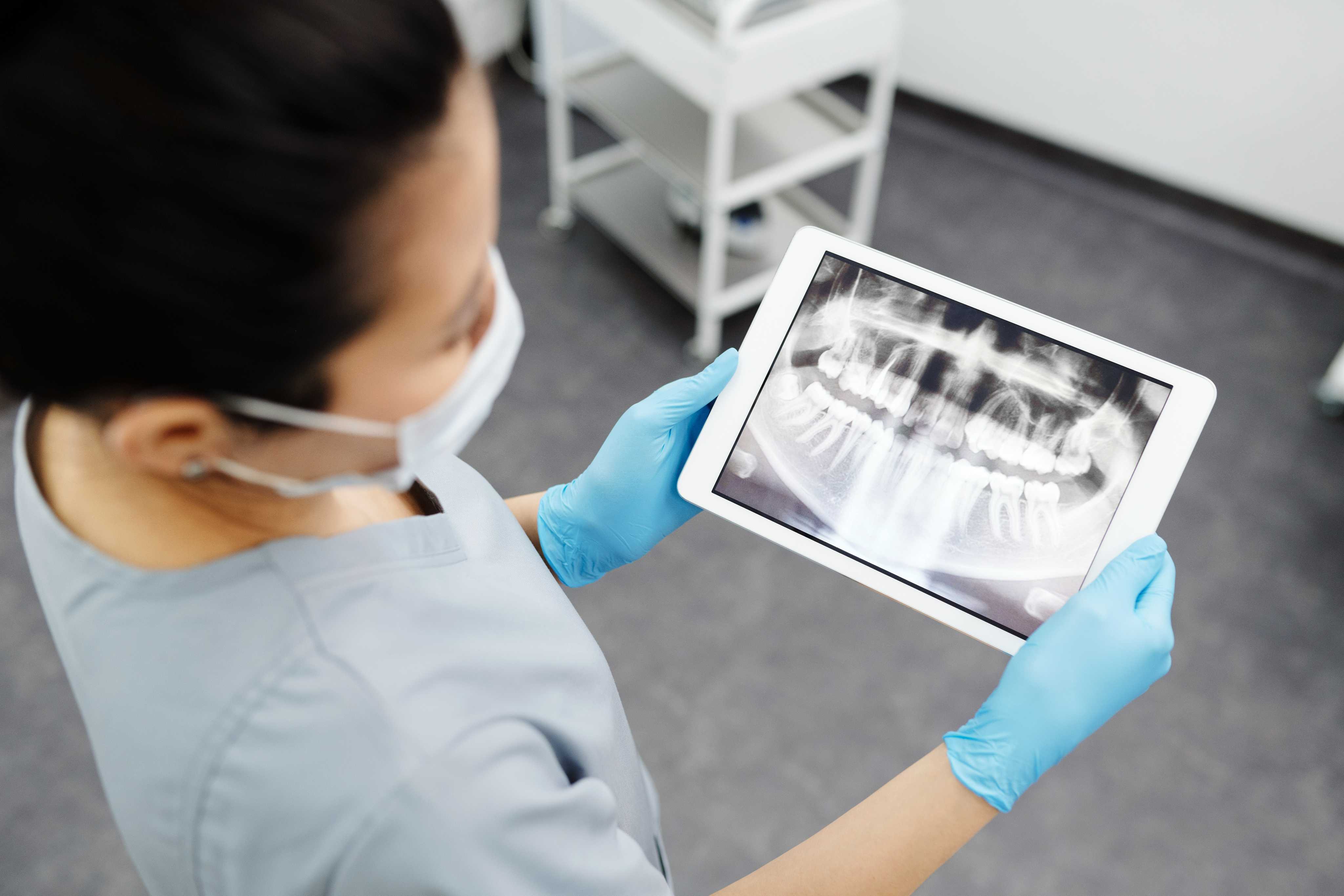 The Procedure of Digital Impressions 
We capture digital impressions of your mouth using an intraoral wand. After inserting it into your mouth, we also move it over the surface area of your teeth, gum line, and other parts. Most of these systems use a chairside monitor that displays the impression images as soon as they are captured.
Some digital impression systems also use point-and-click capture. Under this method, we piece all the images together to put up the final digital impression. Some systems also take three-dimensional real-time videos and display the live images on the computer screen. 
All these procedures are quick and hassle-free and help us capture the images of your mouth within a few minutes only. 
For further questions, please reach out to the Dillon-Costantino Dental team in West Los Angeles, CA, to schedule a personalized consultation with Dr. Dillon, Dr. Costantino, Dr. Pomerantz, or Dr. Kemper. We look forward to receiving your call at (310) 475-0617.