General, Cosmetic, & Implant Dentists in West Los Angeles, CA 90064
Dillon-Costantino Dental Partnership is a state-of-the-art dental facility providing general, cosmetic, and implant dentistry to patients in and around West Los Angeles, CA. We are committed to providing patients with the highest quality dental care possible by utilizing the latest technology and techniques in all aspects of their practice, from preventive care to complex restorative procedures. If you wish to restore your oral health and aesthetics, we welcome you to contact us today to schedule an appointment!
General, Cosmetic, & Implant Dentists in West Los Angeles, CA 90064
Get the Smile You Deserve with Dillon Costantino Dental Partnership
General dentistry focuses on the prevention of oral diseases and the maintenance and restoration of oral health through procedures such as cleanings and checkups, as well as treatments like fillings and crowns. General dentistry helps maintain the health of the teeth and gums from the preventative stage to alleviating the symptoms of tooth damage. Our emergency dentist also offers urgent dental care.
Our dentists also offer several cosmetic dentistry to improve the appearance of your smile by addressing common aesthetic concerns. Each treatment enhances the appearance of your smile while also improving your oral health in some way. Your dentist may recommend one or multiple cosmetic dental procedures like "teeth whitening", dental veneers, Invisalign, etc., to help you achieve your ideal smile.
If you're missing one or more teeth, your local dentist near me may recommend dental implants to restore your smile. Dental implants are small titanium posts that are surgically placed into the jawbone to serve as replacement tooth roots. A dental crown is then placed on top of the implant to create a natural-looking restoration. With proper oral hygiene and regular checkups, implants can last a lifetime.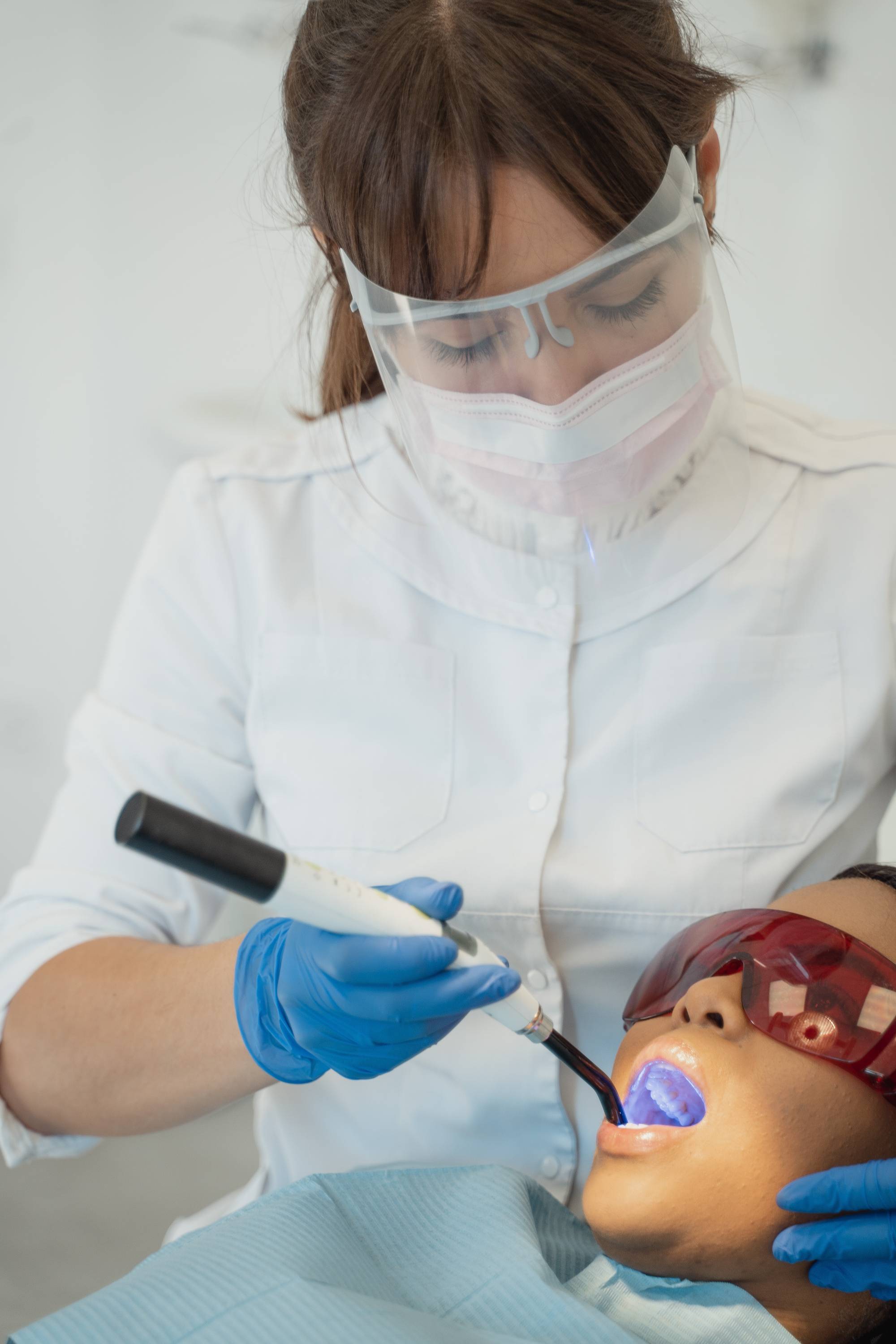 We'll take care of your smile. Book an appointment today
WE DELIVER HEALTHY SMILES
"Dr. Dillon and his team are professionals of the highest caliber. They do excellent work, without creating unnecessary procedures. I find them to be highly ethical individuals who are dedicated to the practice of dentistry. I highly recommend this practice if you are considering a dentist. "
-Michael V.
Patient - Dillon Costantino Dental Partnership
READ MORE REVIEWS
Visit The Best Dentist in West Los Angeles California Every Six Months For Dental Checkups And Cleanings
Request an appointment with the dentist near me by calling us at (310) 475-0617